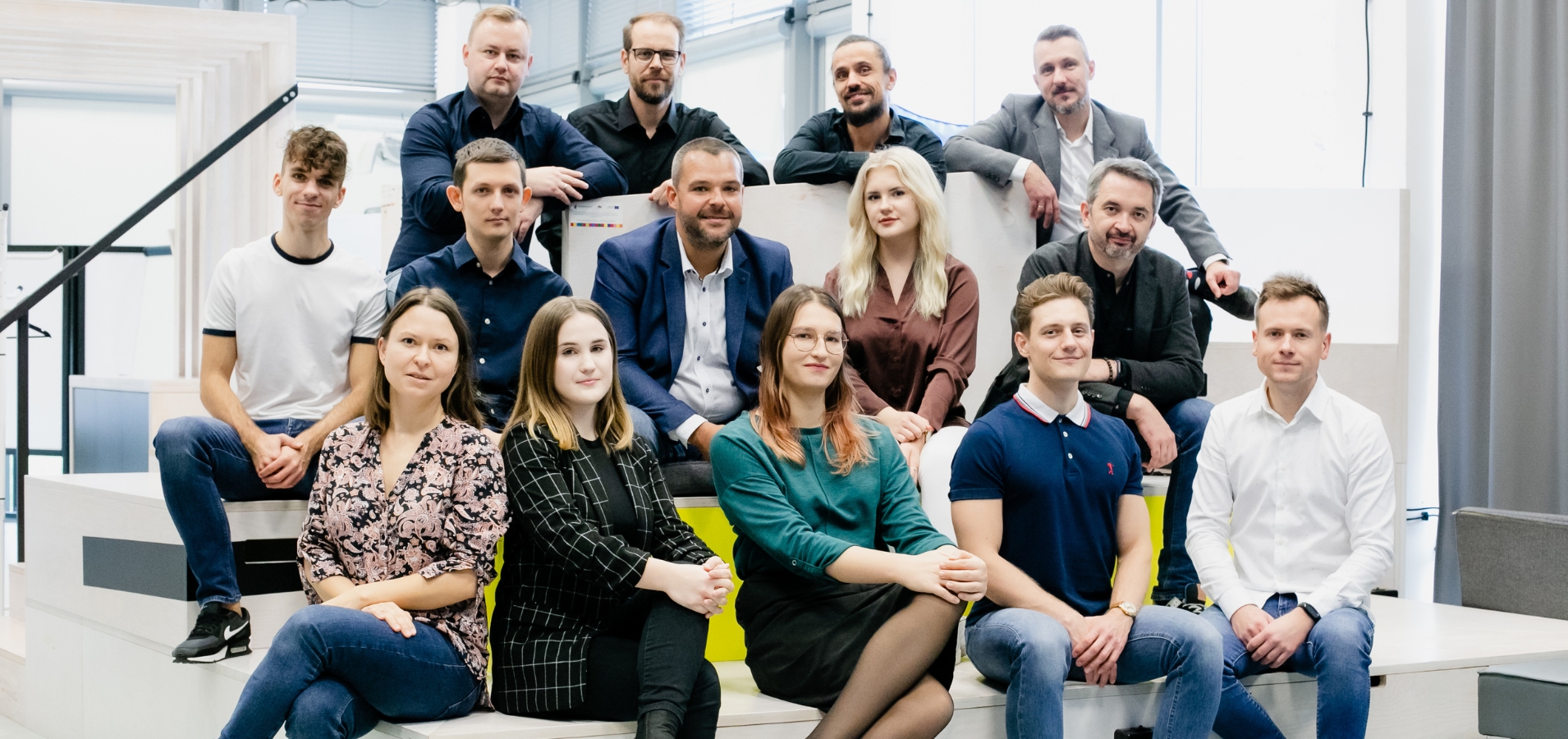 BIM ALLY LTD
was established in early 2021 from the merger of three companies,
each bringing different values
BIM Production – Creating BIM content for multiple international companies.

In the market since 2013

OUR MOST IMPORTANT COMPETENCES
BIM Content creation

Practise as designer
DELTACODES – Providing software solutions for construction industry.

In the market since 2011

OUR MOST IMPORTANT COMPETENCES
Software development

Practise as designer
SEMPLIFY – Delivering marketing support for various local and international companies.

In the market since 2015

OUR MOST IMPORTANT COMPETENCES
Strategical and online marketing
We are here to make
your work easier!
We have been working on BIM technology for years and we are doing everything we can to improve it at every opportunity.
Our inquisitiveness and curiosity about the world motivate us to continuous development. We drill down, search for and test new solutions. As enthusiasts of new technologies, we like to look to the future, facing upcoming challenges.
Meet the professionals
who build our team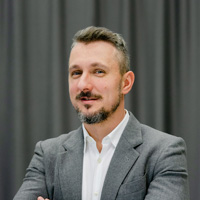 Norbert Lewko
BIM Director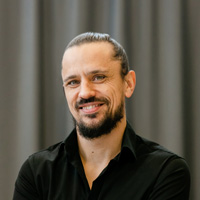 Tomasz Janiak
Sales Director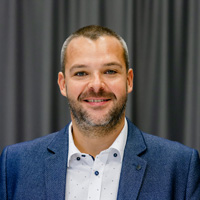 Piotr Trusiewicz
Marketing Director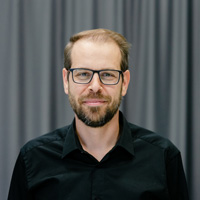 Piotr Janiak
CTO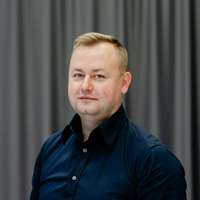 Marek Święcki
Sales Coordinator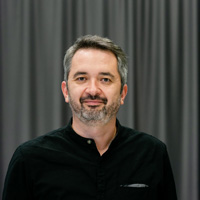 Sebastian Walicki
BIM Manager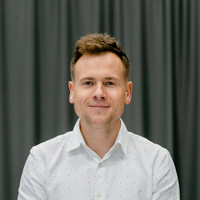 Edward Suszcz
BIM Modeler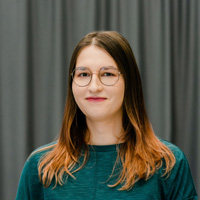 Laura Stasiulewicz
Software Developer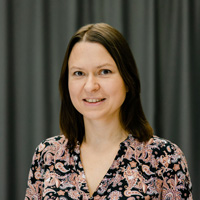 Magda Janiak
BIM Modeler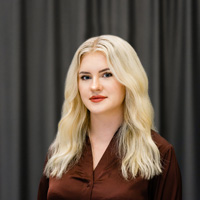 Martyna Kozłowska
Junior Marketing Specialist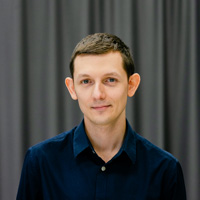 Krzysztod Sosna
Software Developer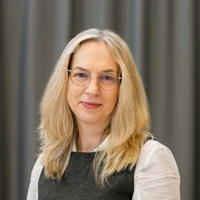 Marta Gutkowska
Administrative Specialist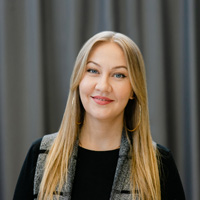 Marta Koleśniuk
Sales Coordinator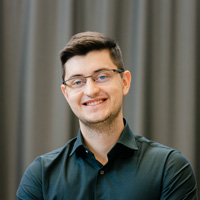 Tomasz Żukowski
BIM Specialist

Joanna Lewko
Marketing Specialist
An experienced team is essential.
This is why our team includes certified Autodesk
Revit specialists.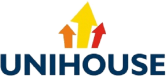 BIM Ally is passionate about BIM technology in practice. Their vast experience with Autodesk Revit is truly unique.
They offer amazing software solutions that solve serious problems with Revit and BIM libraries. The specificity of UNIHOUSE technical solutions requires an individual approach, which BIM Ally can provide. The training provided by BIM Ally for our employees was practical and always tailored to our needs. BIM Ally specialists listen to our needs and provide solutions where others cannot see them. It is a group of people looking for the best solutions, always looking to the future.
Tomasz Perkowski
Manager of Unihouse Design Department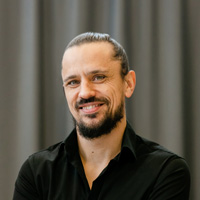 Contact us and discover the potential of BIM technology!
Fill out the form and we will contact you as soon as possible.