BIM Ally Toolbox
Explore digital
BIM Ally content
Digital representations of real products, equipment or building materials used by architects when designing buildings.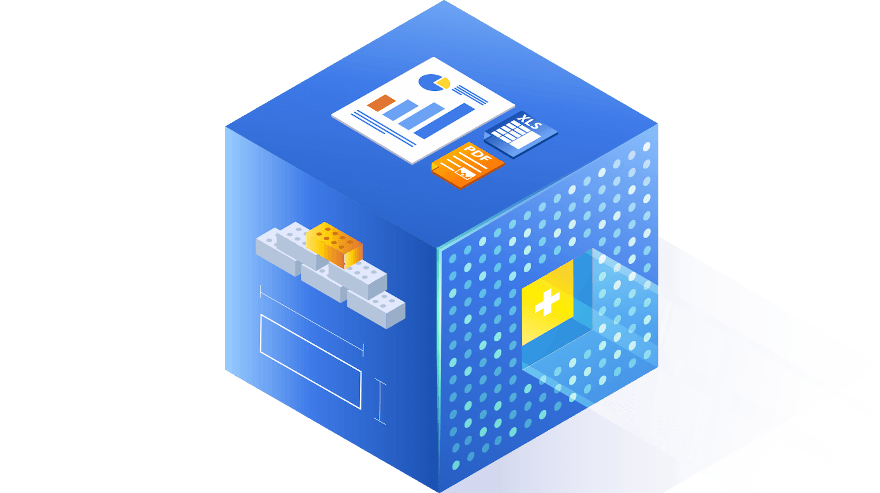 BIM Ally content
BIM models are digital representations of real products, equipment or building materials used by architects when designing buildings. Specific models are created by combining 3D models with metadata about the product.
The manufacturer, representing its products in the form of BIM models, makes them available not only in a visual form, but also with related data such as material, model number, assembly manual, energy consumption, carbon footprint, etc.
At the same time, high-quality models with full documentation constitute a sales product in themselves, increasing the visibility and reach of the company.
The ease and availability with which they can be used in a project gives a good chance of using them at the construction stage, thus generating new orders.
Therefore, they become a marketing tool that builds an advantage over the competition.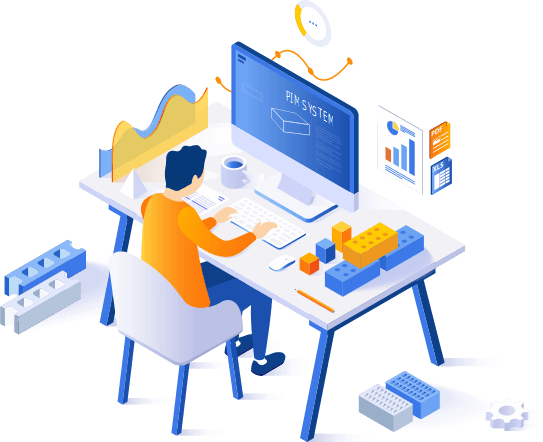 BIM content for manufacturers of the construction and installation industry.
More and more manufacturers are choosing to produce BIM models of their products, regardless of whether they are construction, finishing or installation materials. BIM is a design future that is slowly becoming a standard, and the manufacturers themselves are already seeing a number of benefits from adopting this technology in their companies.
Therefore, it is worth investing in building the company's competences in this direction today. BIM is not only a 3D model with data, it is also a support for the designer in the process of his work, it is a simple choice of materials during design, and above all, meeting the needs of the modern construction industry market.
Investors are looking for companies implementing projects in BIM technology, design offices wanting to work effectively, are looking for ready BIM libraries, governments support the development of technology by announcing public procurement tenders made in this technology.
The most important functions
Creating BIM Models is the foundation for adapting BIM technology in any manufacturing company
construction, installation and finishing materials. Therefore, BIM ALLY makes sure that
The delivered BIM models were characterized by: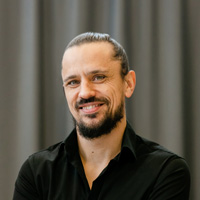 We will show you how BIM Ally Toolbox will introduce your company to the world of digital construction
Fill out the form and arrange an individual presentation with us!