This is the mission and vision of our development
Our inquisitiveness and curiosity about the world motivates us to continue growing and developing. As enthusiasts of new technologies, we like to look to the future, welcoming any challenges that may come our way.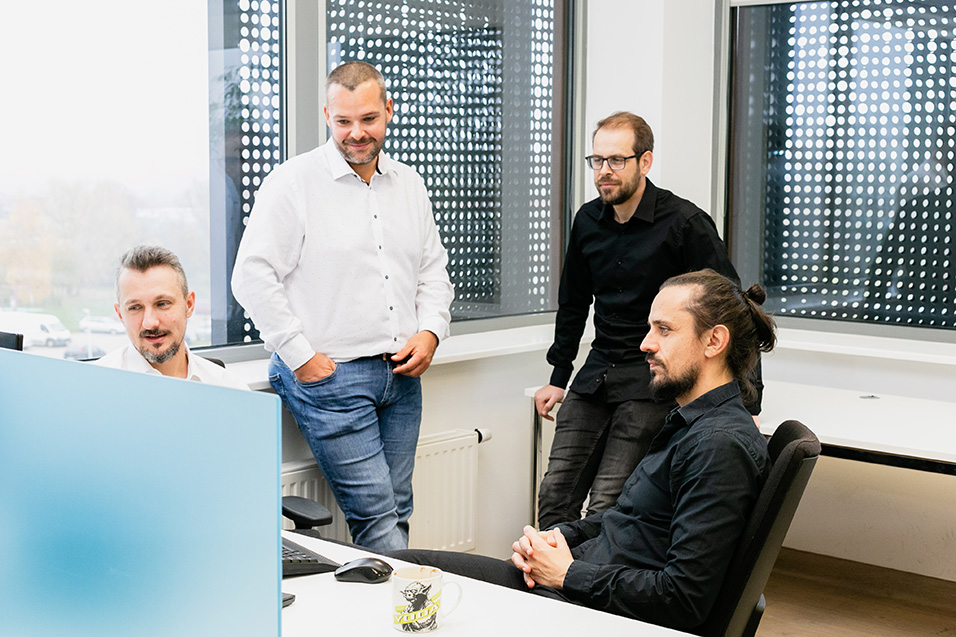 Mission
---
Supporting partners in digital transformation on the path to building prosperity through sustainable development.
Vision
---
To be a long-term BIM technological partner for manufacturers of construction, installation and finishing materials, providing key values for building new sales channels.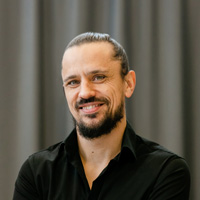 Contact us and discover the potential of BIM technology!
Fill out the form and we will contact you as soon as possible.