Build new sales channel through designers
Thanks to reliable technology, we are able to provide BIM solutions depending on the needs. Our goal is to enable construction, installation and finishing manufacturers to establish long-term cooperation with designers.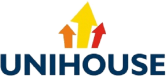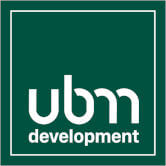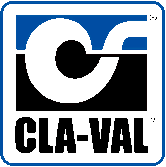 Check what BIM Ally Toolbox will
change in your company
What tools will you get
in BIM Ally Toolbox?
BIM Ally Toolbox for producers of building, installation and finishing materials
We know how important it is to search for and optimize the effectiveness of sales funnels. Therefore, together with BIM ALLY TOOLBOX, we equip your company with tools and services, thanks to which you will be able to effectively manage cooperation with both current and newly acquired designers.
BIM Content
BIM Web Application
BIM Plug In
BIM Analytics
BIM Relationship Manager
BIM User Generator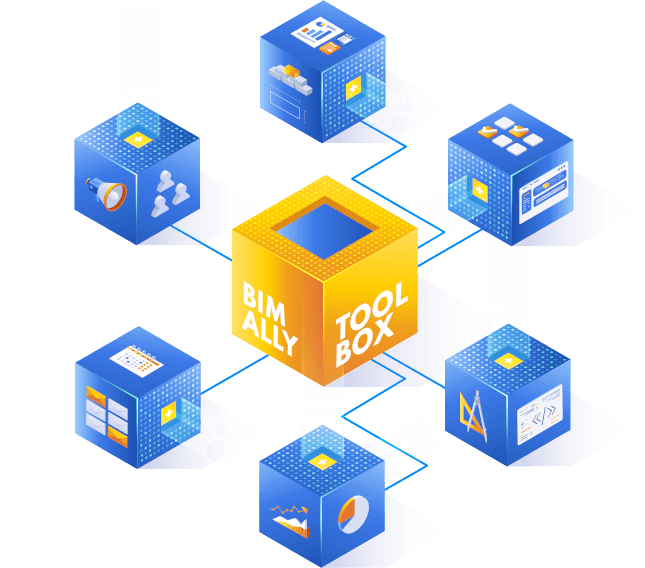 See ours
dedicated solutions
Dedicated solutions
Software
and BIM plug-ins
Aiming at optimizing the sales funnel through relationships with designers, BIM ALLY provides not only BIM ALLY Toolbox, but also dedicated solutions. Thanks to them, your company will provide even more unique values for all architects or engineers working with your products.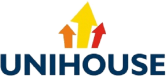 BIM Ally is passionate about BIM technology in practice. Their vast experience with Autodesk Revit is truly unique.
They offer amazing software solutions that solve serious problems with Revit and BIM libraries. The specificity of UNIHOUSE technical solutions requires an individual approach, which BIM Ally can provide. The training provided by BIM Ally for our employees was practical and always tailored to our needs. BIM Ally specialists listen to our needs and provide solutions where others cannot see them. It is a group of people looking for the best solutions, always looking to the future.
Tomasz Perkowski
Manager of Unihouse Design Department
Explore the world of BIM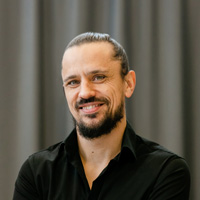 Contact us and discover the potential of BIM technology!
Fill out the form and we will contact you as soon as possible.