BIM solutions
Showrooms
Move into the AR – VR world, where the manufacturer's products used in a given project are imaged and see not only individual elements of the interior, but also have the ability to move and change views.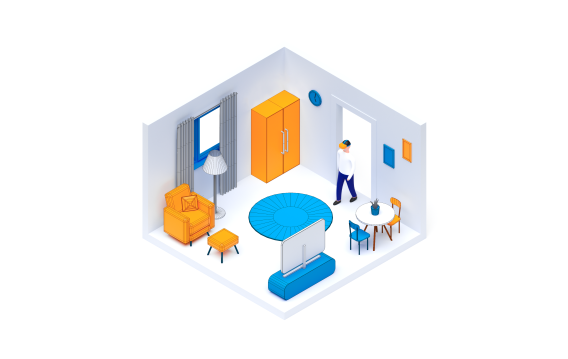 What is worth knowing about showrooms?
It is a tool that is intended for use by the end customer and developers or manufacturers of modular houses who want to show the interior of a given house, apartment or room.
How it's working? The user is introduced to the digital world represented by a digital twin of the building/room, in which we can not only see individual elements, but also move and change the view.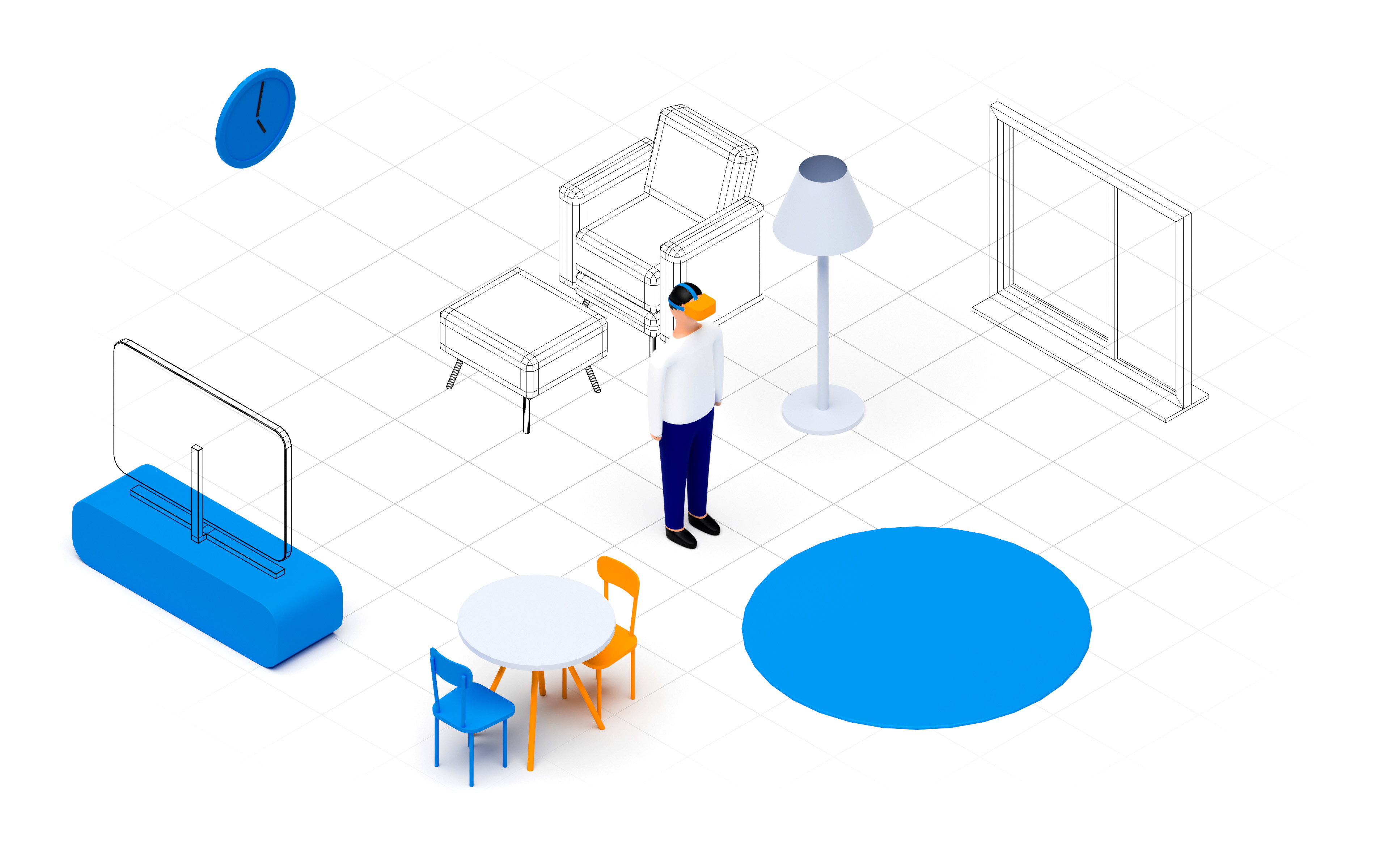 Key features
Have a look!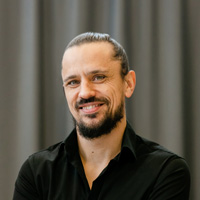 Contact us and discover the potential of BIM technology!
Fill out the form and we will contact you as soon as possible.