BIM Ally Toolbox for producers of building materials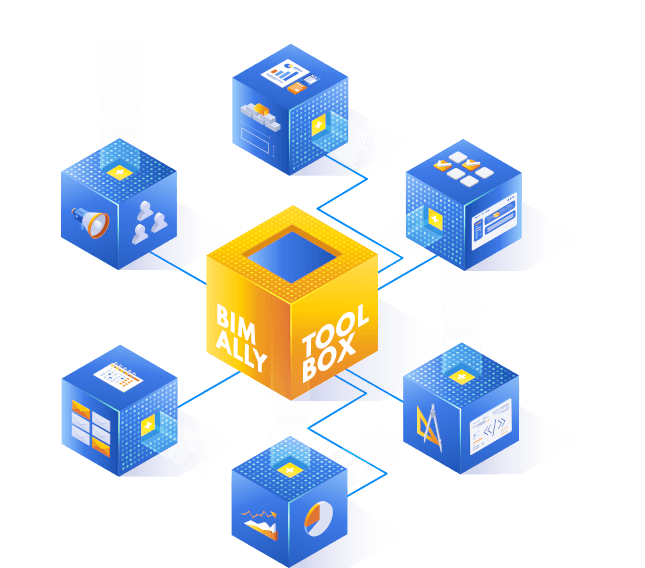 What is the BIM ALLY Toolbox:
BIM ALLY TOOLBOX is a set of complementary tools and services, thanks to which you can easily introduce your company to the world of BIM technology and permanently bind designers with your products. The functions built into the BIM ALLY TOOLBOX will allow not only to equip designers with digital BIM models of your products, but also enable them to easily use them throughout the entire design cycle.
We know how important it is to search for and optimize the effectiveness of sales funnels. Therefore, together with BIM ALLY TOOLBOX, we equip your company with tools and services, thanks to which you will be able to effectively manage cooperation with both current and newly acquired designers.
Check out the benefits of BIM ALLY Toolbox for your department: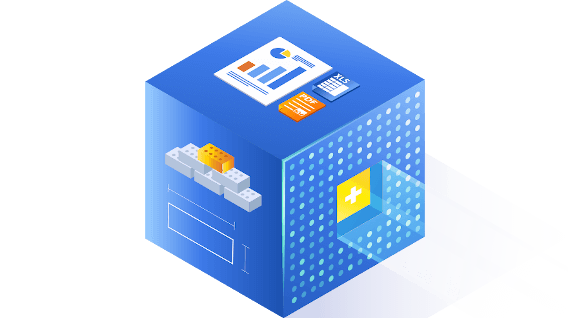 BIM Content
It is a fundamental module in which your products are prepared by BIM ALLY in the form of parametric BIM models. Parametric information stored in individual models significantly facilitates and accelerates the work of designers, thanks to which they are more motivated to use your company's products, not the competition. The more so because designing in BIM is already becoming a standard that places data about the product as a pillar of the entire design process.
Supports sales through
BIM Web Application
The BIM ALLY web application is a module integrated with your company's website, thanks to which designers can easily browse and download BIM models of your products. What's more, through the use of advanced and dedicated filtration, they can easily find, collect and, above all, use an object that matches the requirements of a given project. In addition, the very implementation of the BIM ALLY web application on your company's website will allow you to quickly lead a specific designer to the models of your products. And all of this is inside your website, without being comparable with the competition's products.
Supports sales through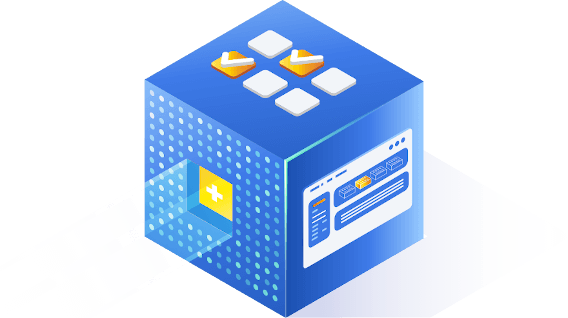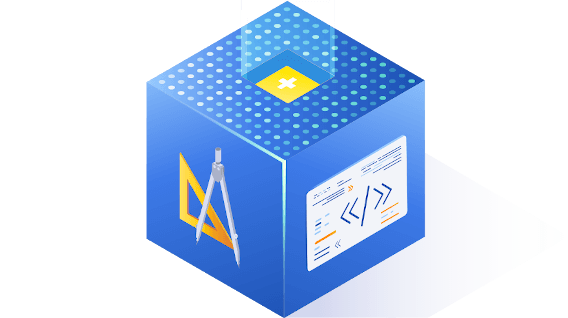 BIM ALLY Plug-in
With the aim of adding even more benefits to designers, BIM ALLY provides a special plug-in that allows the download and use of BIM models of your company's products directly in the design software. Regardless of whether the designer uses Autodesk REVIT, ArchiCAD or SketchUp for his work, the entire model library is available from the level of a specific project. In addition, BIM ALLY Plug-in provides designers with additional functions such as automatic adjustment of the dimensions of a structural element to the object (e.g. wall to brick), automatic insertion of radiators to the size of rooms, as well as tools for generating statements and cost estimates.
Supports sales through
BIM ALLY Analytics
The BIM ALLY Analytics module allows you to analyze the effectiveness of all the necessary performance parameters working with your designer BIM models. Thanks to the shared administration panel, your company will have access to information such as: the acquisition and activity of specific users, the number of downloads and applications of BIM models of specific products by specific designers, as well as generating statements or cost estimates. In addition, this module provides reports that are automatically generated and sent to e-mail, taking into account the most important performance factors.
Supports sales through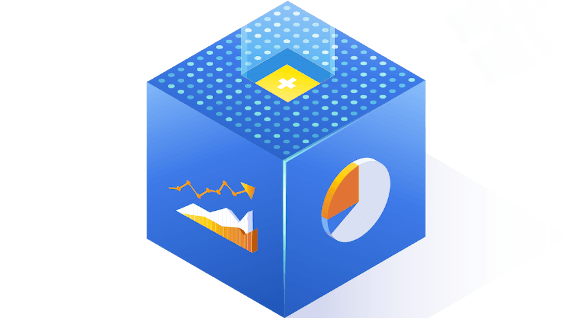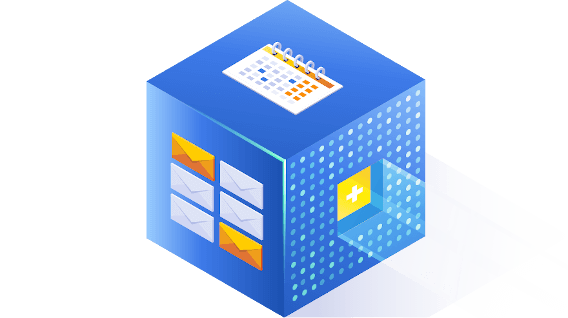 BIM ALLY Relationship Manager
The assumption of the BIM ALLY Relationship Manager module is the automation of communication between your company and designers. Therefore, thanks to the functions contained in this module, your company will automatically communicate with the users of the BIM ALLY and BIM ALLY Plug-in web application via e-mail messages. BIM ALLY Relationship Manager will allow you to send predefined messages to users who have performed or not performed a specific activity, but also situational messages, such as, for example, information about product updates.
Supports sales through
BIM ALLY User Generator
BIM ALLY Toolbox is not only about functions and services related to BIM itself. Thanks to many years of experience in working with design software, as well as in marketing itself, the BIM ALLY team knows perfectly well what problems and challenges designers face. Thanks to this, our team can provide your company with extensive support related to acquiring new users of new design offices, not only locally, but also abroad. The combination of competences held on board BIM ALLY allows for a very precise formulation of the necessary messages and the selection of appropriate communication tools.
Supports sales through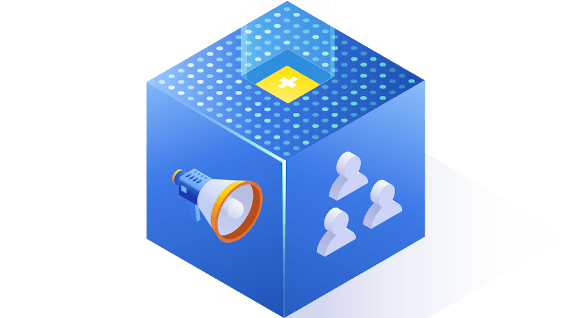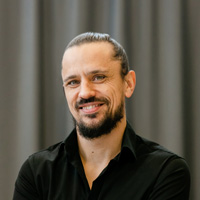 We will show you how BIM Ally Toolbox will introduce your company to the world of digital construction
Fill out the form and arrange an individual presentation with us!