BIM in the protection and restoration of cultural heritage.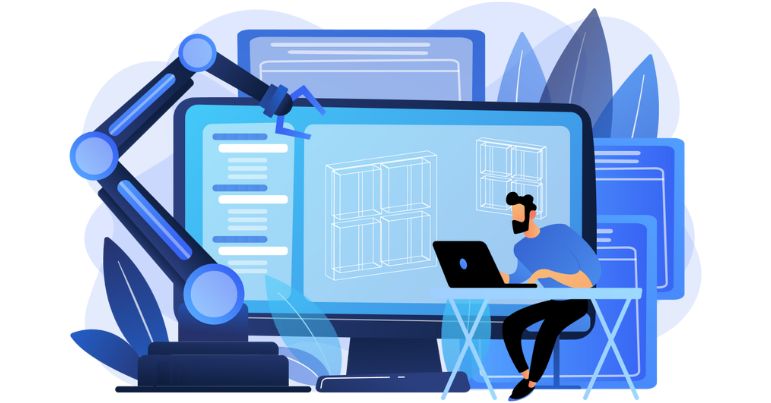 Building Information Modeling (BIM) technology plays an important role in preserving and restoring cultural heritage by providing tools and methods to precisely manage, document and reconstruct historical buildings and structures.
Here is how BIM technology can contribute to the protection and restoration of cultural heritage:
Documentation and reconstruction:
BIM technology allows you to create precise digital three-dimensional models of existing buildings and historical objects. These models can be used as a reference for reconstruction and restoration, allowing the original architecture and details to be accurately reproduced.
Virtual reconstructions:
With the help of BIM technology, virtual reconstructions can be carried out, which allow you to see how a given cultural object looked in the past, as well as what changes have occurred over the years. This enables researchers, curators and communities to understand the evolution of historic sites.
Accuracy and precision:
BIM enables precise measurement scans of buildings and objects, which allows you to register even the smallest details. As a result, designers and architects can clearly understand the structure and characteristics of the building, which is crucial when renovating and preserving the original features.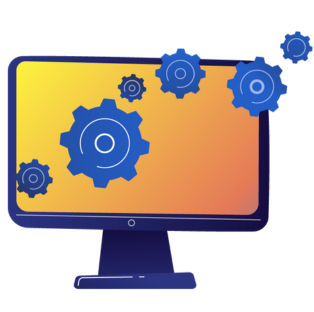 Data management:
BIM technology allows you to collect, store and manage large amounts of data related to the object. Information about materials, construction techniques, history of changes and other relevant aspects can be included. This makes it easier to manage your renovation project and future maintenance.
Simulations and analysis:
Thanks to BIM models, various types of simulations and analyzes can be carried out, such as structural, thermal or energy analysis. This allows you to understand what the effects of the changes will be, and also helps in making decisions regarding specific renovation activities.
Interdisciplinary cooperation:
Different disciplines are often involved in a heritage restoration project, such as architecture, engineering, conservation, art history, etc. BIM technology enables effective collaboration between these disciplines, which contributes to a better coordination of activities and an interdisciplinary approach.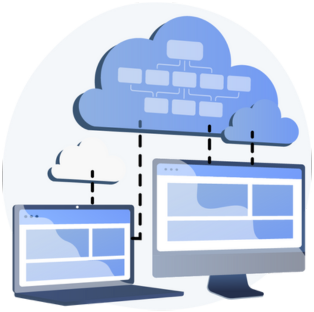 Education and public access:
BIM models can be used for educational and popularization purposes. Access to virtual reconstructions and digital models allows communities to learn about their cultural heritage and raise awareness of its value.
The conclusion is that BIM technology offers advanced tools that support the processes of preserving and restoring cultural heritage through precise documentation, analysis and reconstruction. Thanks to this, it can be an important tool in protecting historic places and buildings for future generations.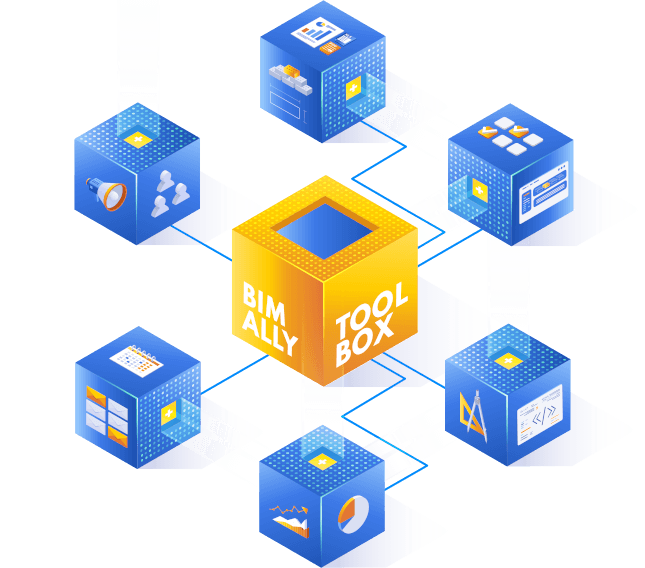 BIM ALLY TOOLBOX will equip your company with tools and services, thanks to which you will be able to effectively manage cooperation with both current and newly acquired designers.