Concerns about implementing BIM. Is it right? 
Knowledge
February 28, 2023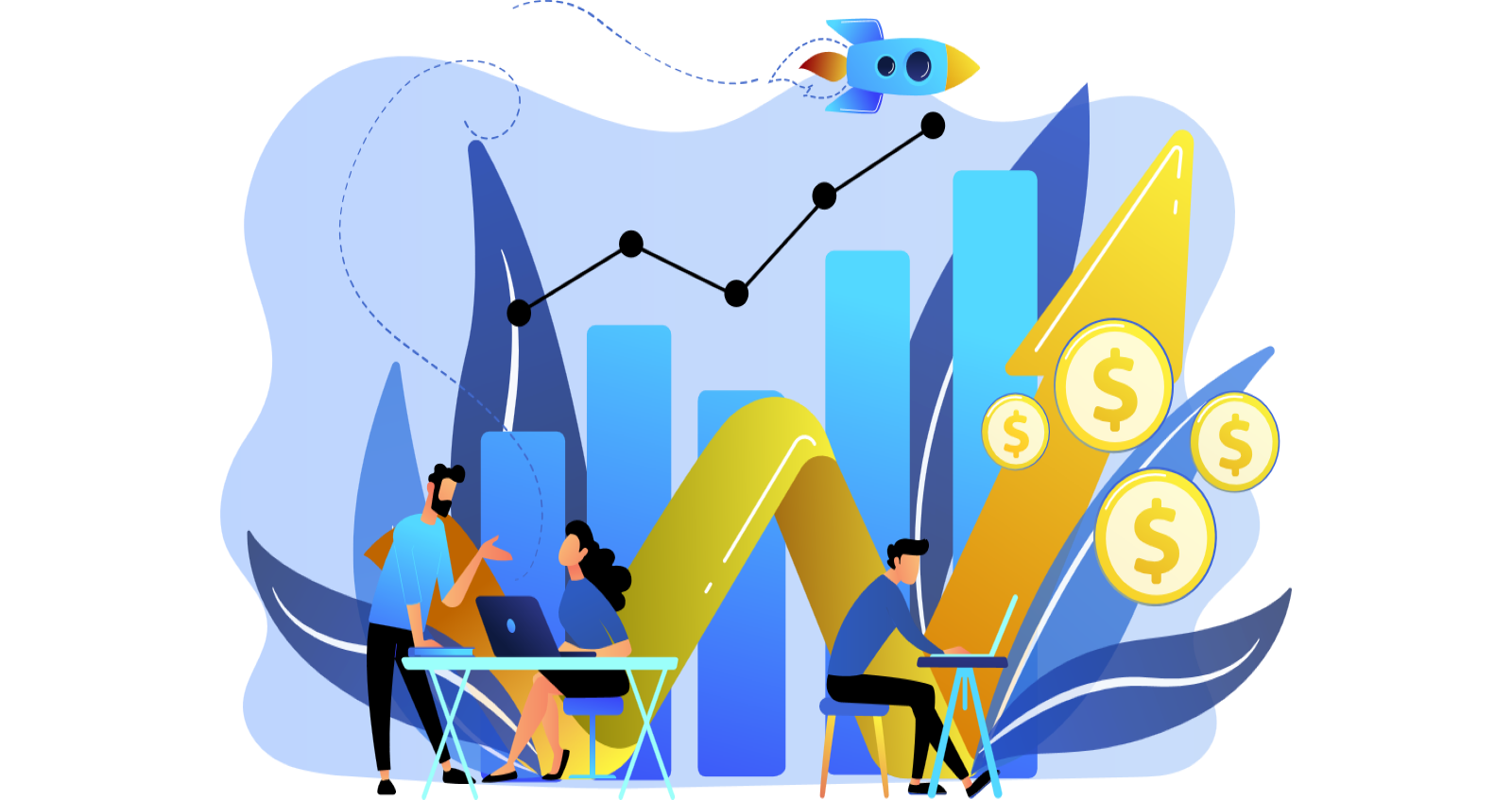 Many companies talk about the concerns they have about implementing BIM. Today, let's take a closer look at the 3 main concerns that company representatives have shared with us, and we will focus on the last one.
The first concern is related to finances.
No wonder, for many it can be a really big investment. However, it is worth considering for the long term. BIM is not just an expense, BIM is primarily an investment for the future. It is important to choose the supplier of this technology responsibly. It must be someone who will provide the right tools and create designer-friendly software for the manufacturer. One that will be easy and intuitive to work with. Note that this is also investing in digital marketing.

More and more companies decide to invest in BIM because of time saving, facilitating project coordination, avoiding collisions or, especially recently, the topic of sustainable development. BIM technology is also increasingly becoming a requirement set by investors. Faster than everyone expects, BIM is becoming a standard that will continue to progress. It is only a matter of time when the cost of the investment will pay off financially.
The second concern comes with the question: is this the right time for such an investment? Is it my must-have at the moment?
The construction industry, as you know, faces many problems. The increase in the prices of raw materials, fuels, energy, labor costs and the decrease in demand for construction services and the resulting backlog of products in warehouses or lack thereof are only some of the difficulties arising on a daily basis. At this point, you should stop and look at the situation from the other side. What will help me in this situation? What could improve my company's position on the market?
BIM can become a new sales channel, thanks to which you will reach e.g. to investors and increase your sales through designers. You will be able to deliver your products faster and more effectively, which will directly translate into an increase in your company's income . By establishing relationships with designers and teaching them how to work with your products, you will gain access to information about investments and secure your sales.
The third concern, on which we will focus more, is related to the question: Do I have enough human resources to efficiently implement BIM?
In fact, the implementation of new technologies in the company is often problematic. Dedicated time, learning the work of employees, patience and regularity – we cannot avoid it. It is common practice that every new technology, system or anything new in terms of technology that we implement in the company consumes large human resources.
And that's how it usually is, BUT! The implementation of BIM and our activities are focused on automating the entire process as much as possible without unnecessary customer involvement.
We will present it on the example of our company's activities.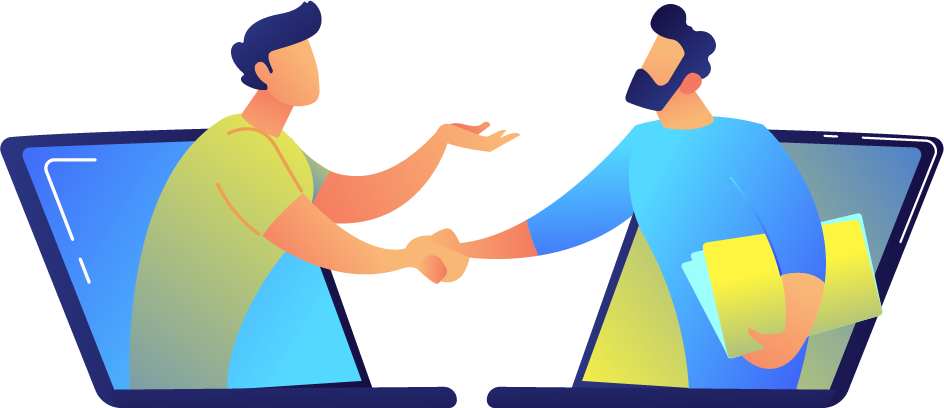 In fact, to model objects, we need technical data sheets, DWG drawings and product visualizations. After receiving them, the client only monitors our activities and supervises the work schedule. We also meet on-line with a representative of the company to show how the work is going and what the progress is. PIM is also helpful, but not necessary.
Depending on the size of the project (number and complexity of products and tools), we need from 2 to 4 months to create a library and plug-in for Revit. If the above-mentioned cards, drawings and visualizations have been provided to us – then our work begins, and the client is limited to monitoring the progress of work. When we're done, we hand over the fully prepared software to the client.
In the first year, we recommend purchasing a plugin and library maintenance plan, where we correct things that may need improvement at the client's request. We make sure that our plugin is compatible with updates – Revit, Windows and other programs. After 1 year, the customer can purchase another annual maintenance plan or opt for an hourly plan.
So maybe implementing BIM is not as problematic as you assumed?
The progressive digitization of construction processes has become a fact and it is up to us how we approach this topic – whether we focus on obstacles and doubts, whether we see chances and new opportunities for the development of our company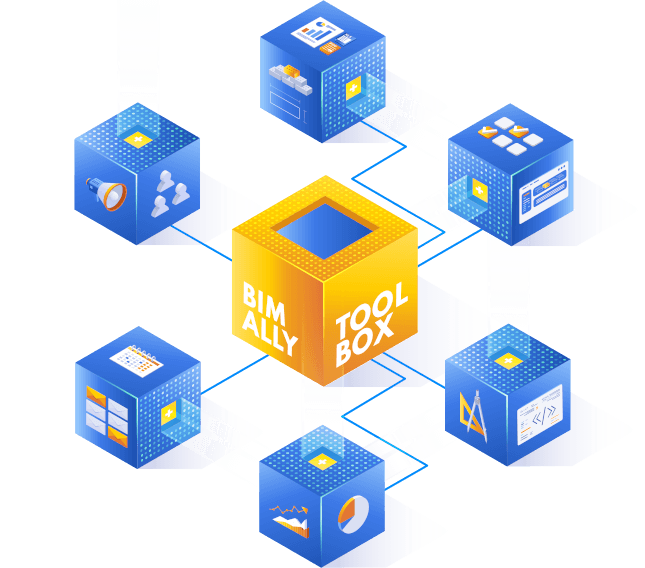 BIM ALLY TOOLBOX will equip your company with tools and services, thanks to which you will be able to effectively manage cooperation with both current and newly acquired designers.