Conference "Prefabrykacja betonowa i beton komórkowy w budownictwie"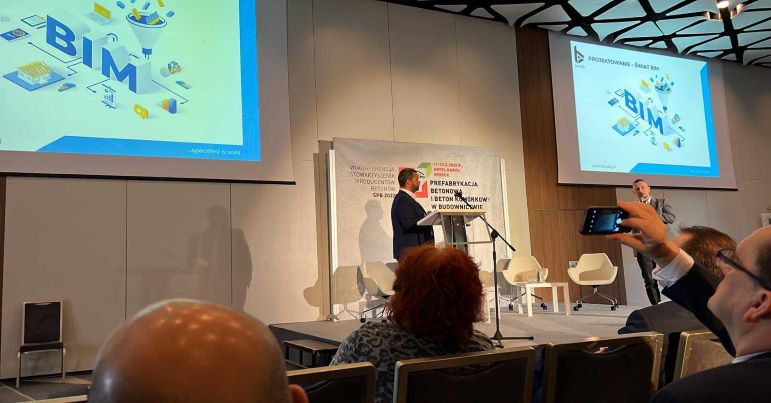 Today (12.10) at 12:00 AM, our speakers – Norbert Lewko and Piotr Trusiewicz, had the pleasure of sharing their knowledge at the conference "Prefabrykacja betonowa i beton komórkowy w budownictwie" organized by the Stowarzyszenie Producentów Betonów.
Norbert and Piotr raised important issues related to the use of BIM solutions and presented the history of implementing innovations increasing the efficiency of building with AAC. During their speech, they emphasized that in order to be competitive and as effective as possible, designers must use the latest technological solutions, after all, the digitization accelerates the quickest in design studios, which optimizes many subsequent processes. They also discussed why good quality BIM libraries are essential and what benefits can be derived from implementing BIM.
Our sincere thanks go to all participants of the event. It was a great pleasure to enrich our lifes with a dose of unforgettable knowledge.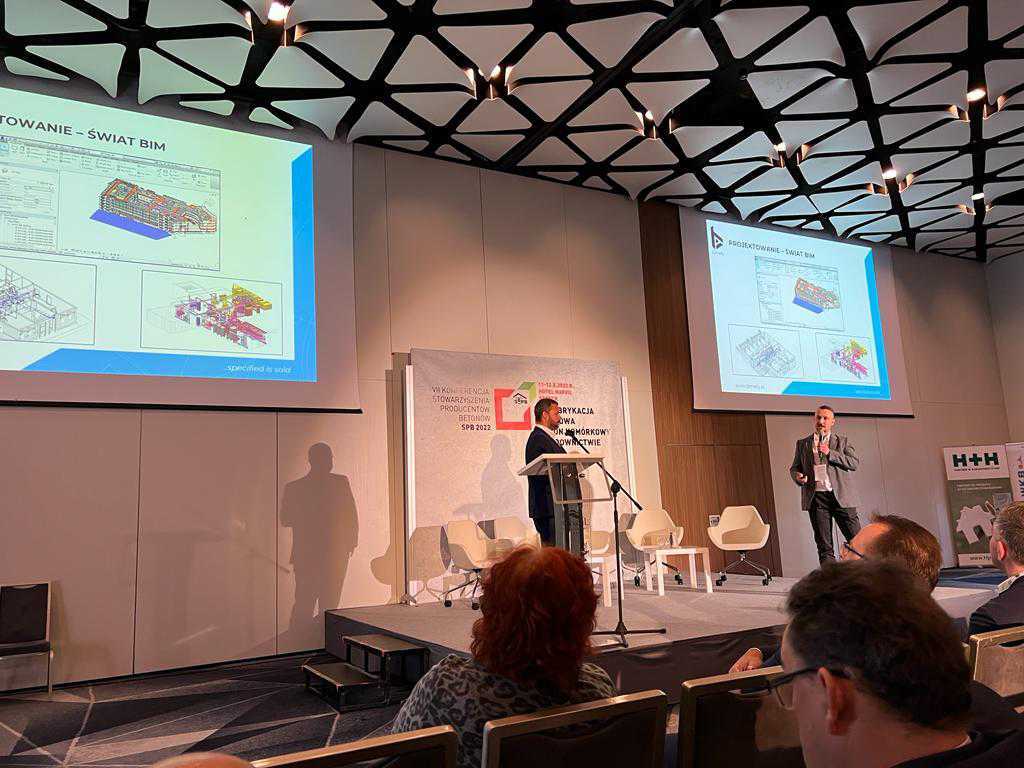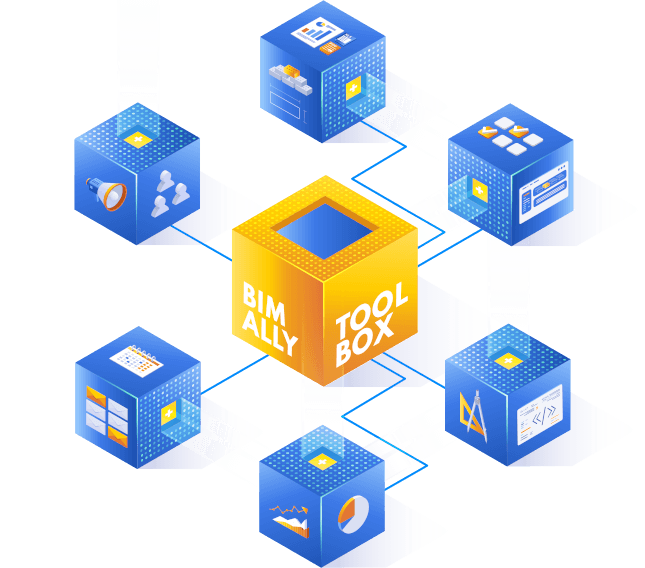 BIM ALLY TOOLBOX will equip your company with tools and services, thanks to which you will be able to effectively manage cooperation with both current and newly acquired designers.