Cooperation agreement with Wydział Inżynierii Zarządzania Politechniki Białostockiej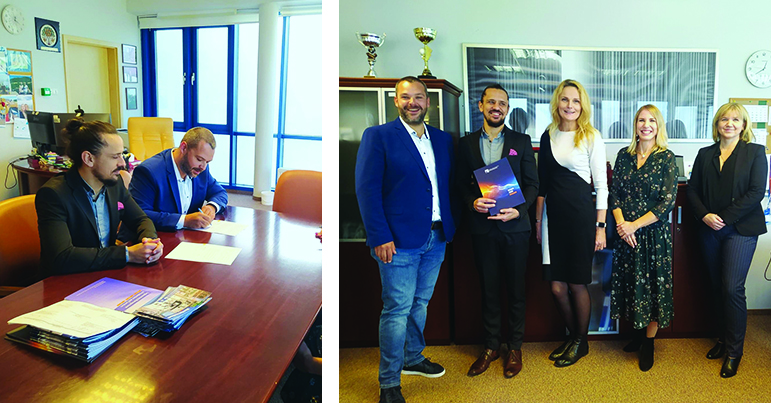 4.11. Exactly on that day, we had the honor of concluding a partnership agreement with the Faculty of Management Engineering of the Białystok University of Technology, which was crowned with the solemn signing of the contract. The representatives of BIM ALLY were Piotr Trusiewicz and Tomasz Janiak – members of the board.
This is a particularly important event for us, because the Faculty of Management Engineering has been collaborating with us for some time on the project, the details of which we will reveal soon.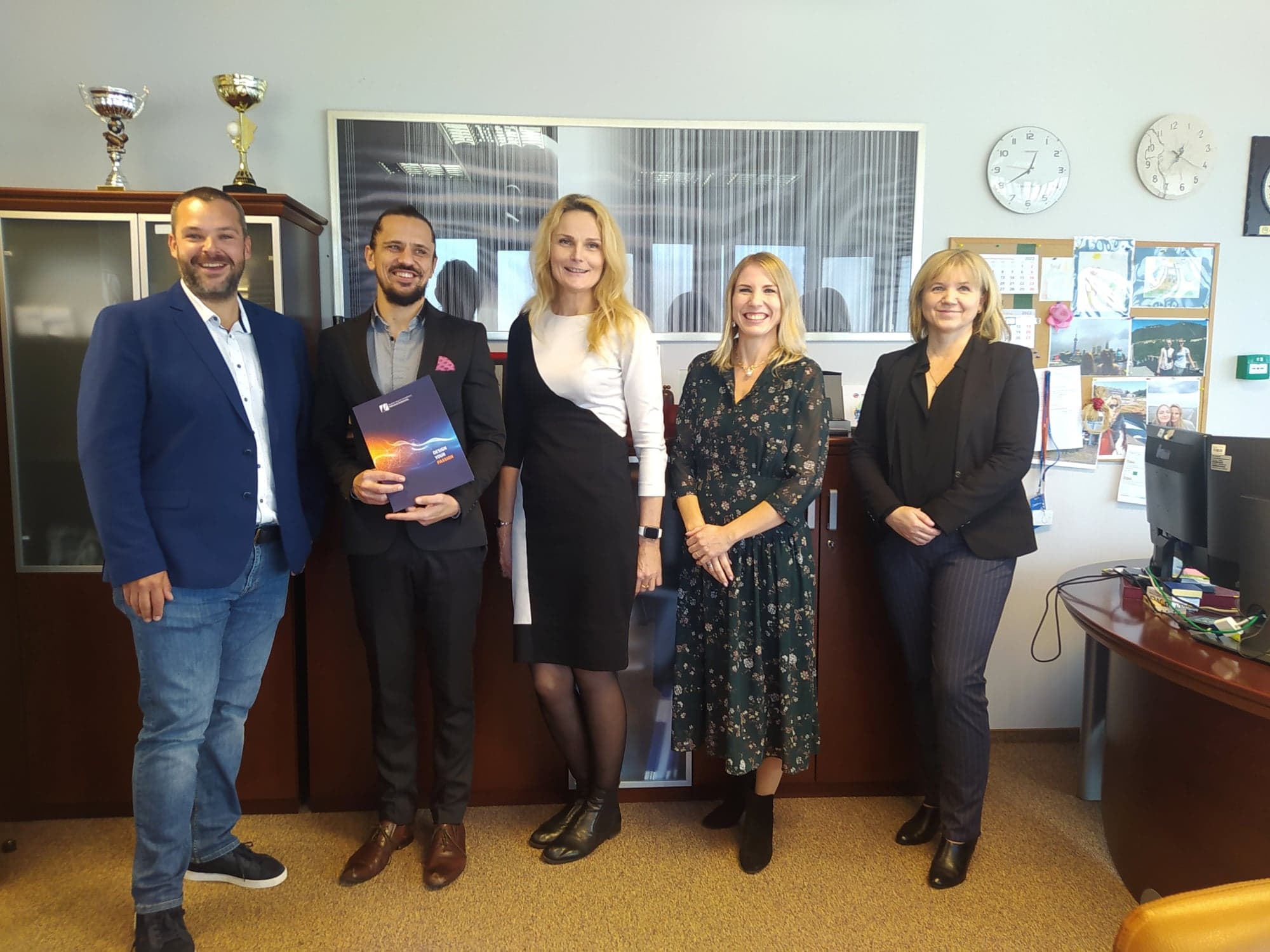 We would like to thank the entire Faculty of Engineering and the entire Bialystok University of Technology for the trust they have given us, and thus we confirm our readiness to help and to carry out all actions that we declared when signing the contract.There are many exciting projects and events ahead of us and we are grateful to be part of them.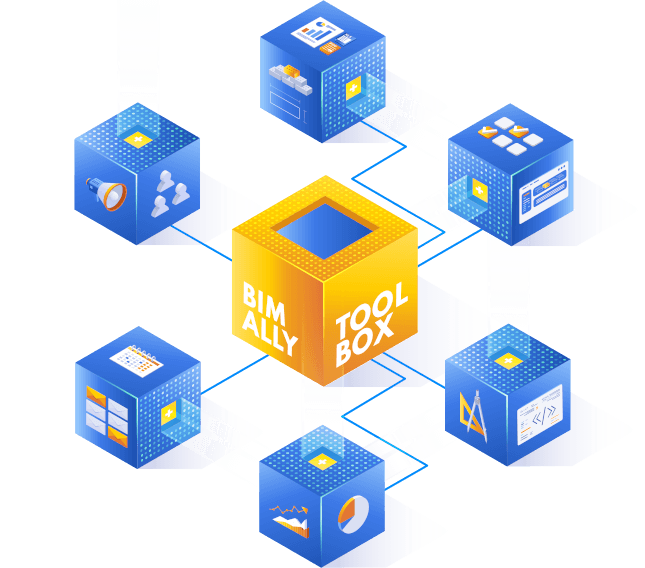 BIM ALLY TOOLBOX will equip your company with tools and services, thanks to which you will be able to effectively manage cooperation with both current and newly acquired designers.