PIM and BIM – how does it relate to each other?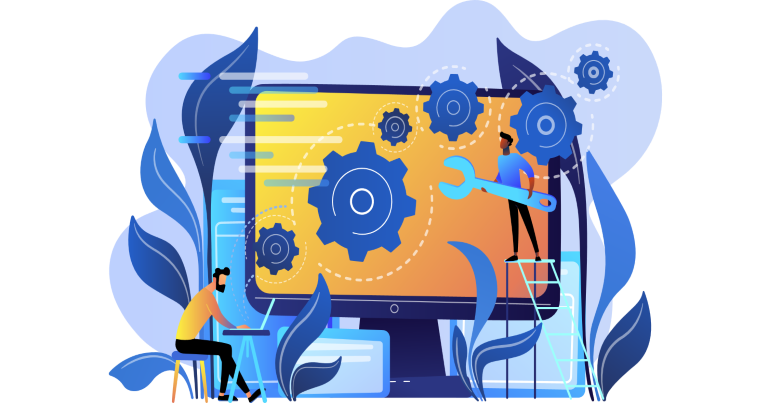 Comparison of PIM and BIM systems – How can BIM act as a PIM in a company producing building, installation and finishing materials?
The terms BIM and PIM appeared over two decades ago, but to many people they still sound enigmatic. What do these two concepts have in common and what may be their significance in the functioning of an enterprise producing construction, installation or finishing materials?
PIM (Product Information Management) is a system that allows you to manage information about a product from one panel. It enables simultaneous updating of product data in the database and various communication channels, such as social media, website, B2B sales platforms or blogs. The rights to manage data in the company system can be granted to employees responsible for updating data.
The types of PIM:
PXM (Product Experience Management). It is basically the same software but focuses on the idea that centralized information improves the end user experience. After all, it is impossible to touch products before buying them online, so information is needed to understand what you are paying for.
PDM (Product Data Management). PDM is used to share internal product data, with the difference that in this case, the information is mainly useful to product engineers and designers.
MDM (Master Data Management). MDM is a universal, internal repository of information about the entire enterprise (usually at the corporate level). While PIM is used for product marketing, MDM is a more comprehensive system that can contain information about employees, machines, processes, and of course, products. It also costs much more.
PCM (Product Content Management). PCM and PIM are related concepts, but PCM is usually an add-on to the ecommerce platform, used to easily enrich taxonomies and products. It differs from PIM (and therefore often not appropriate) in that it does not aggregate information from multiple sources. The advantage of PIM is that it can handle multiple product information formats, synchronized across multiple channels from a single source.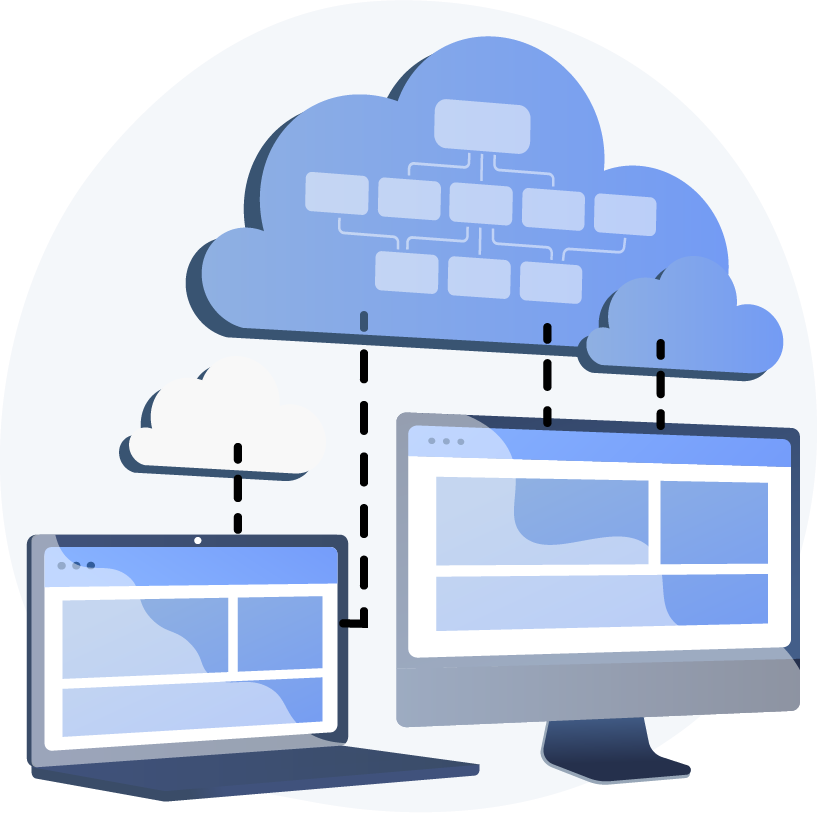 The companies offering such software in their offer present the following advantages of the system:
– organizing information by collecting it in one database,
– information consistency across all channels and platforms, such as blogs, social networks, e-mails, online stores, etc.
-reduction of content management costs (faster and easier updating of technical data of products, marketing materials, instructions)
-more precise and reliable information about the product, reaching the customer, and thus – an increase in sales.
The second term relates directly to the construction industry:
BIM (Building Information Managment) literally means building information management. In fact, it involves not only creating a 3D object, but also precisely assigning parameters to each element. It allows you to create groups of objects with their parameters, a 3D model taking into account the texture and details and their edition. At later stages of the work, it is possible to make analyzes of the thermal balance of a partition consisting of a given type of elements, or calculations for a given load case, as well as precise material take-offs or lists of components. All elements, both in native formats and generated documents (in xls, doc or pdf formats) can be stored in CDN (Common Data Environment), i.e. a common file environment located in the cloud. Therefore each employee can access the files.
The advantage of PIM is undoubtedly the combination of many platforms at the same time, but especially in the construction industry, this advantage is not so obvious. Data that is entered into PIM systems must be previously modeled in other programs, exported to a universal format – one that will be read on each device and only then can it be added to the PIM database. Taking into account the above-mentioned aspects, BIM seems to be a more advantageous solution for companies from the construction industry, because we can have a database and the possibility of product modeling, along with the information necessary for the client about dimensions, material parameters and even price in one place. This way, you will avoid entering data into the next system manually, which always carries the risk of a mistake.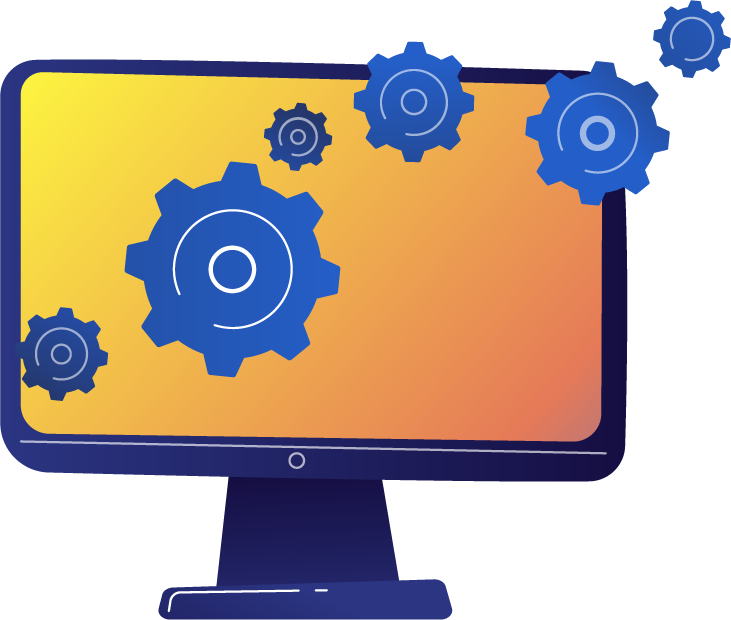 The benefit of using BIM and its advantage over PIM is the ability to easily change the parameters of a given product in its model / variant and efficient update on the sales platform, as well as the ability to create a parametric model with a database of parameters for a given object and data storage in the cloud so that each employee can have an access to them. In addition, in many cases, the sale of a product is favored by an appropriate database of libraries, which designers can easily download and use in the design process by loading an object into the model.
BIM can therefore be used as an alternative to PIM. If the company considers the possibility of implementing PIM, it is worth considering whether BIM will not fulfill the same tasks. BIM will bind the whole process together so that it will take place on one platform – from modeling the object, through its creation, to its appearance on the sales platform.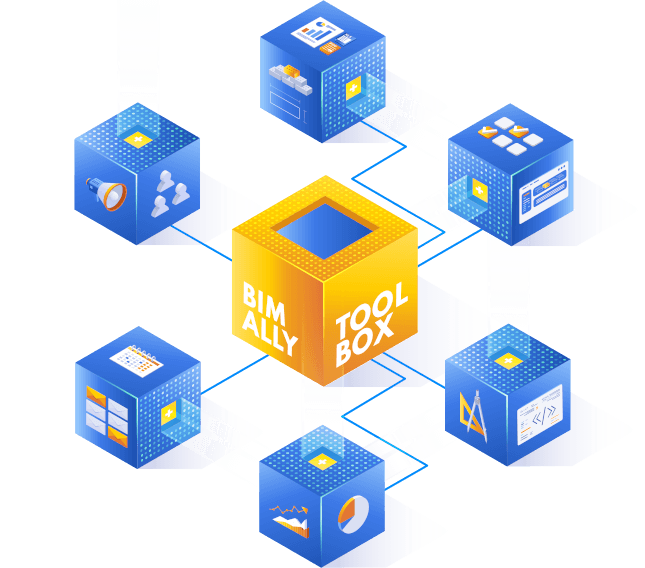 BIM ALLY TOOLBOX will equip your company with tools and services, thanks to which you will be able to effectively manage cooperation with both current and newly acquired designers.