The beginnings of BIM technology
Knowledge
January 25, 2023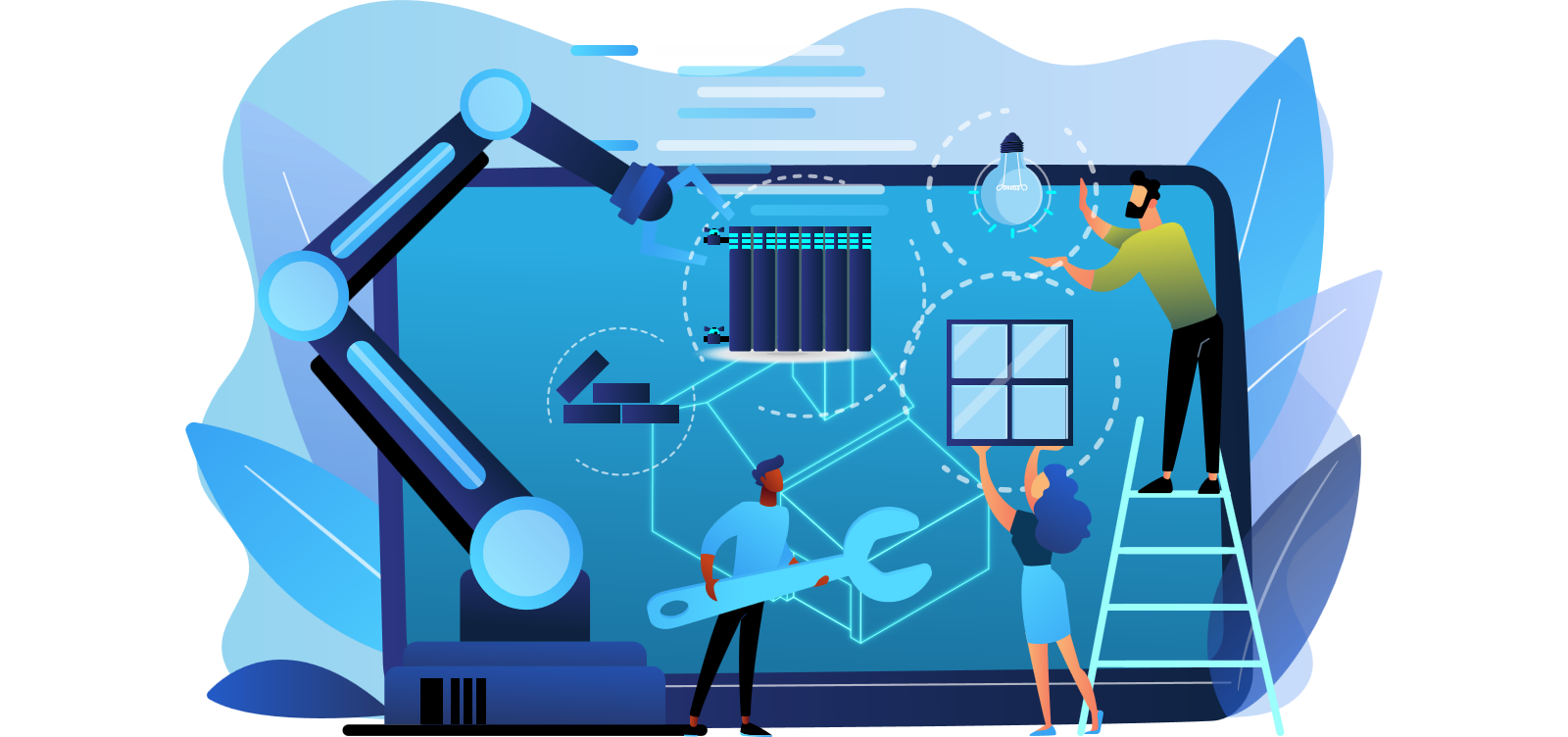 At the very beginning there was a pencil, drawing accessories and paper. In the 20th century the situation has changed and in the 1980s, the first AutoCAD program was created. The world of design was to change forever due to the emerging BIM technology.
Beginnings in design
While design has gotten faster, it still hasn't gone beyond the basic definition of the drawing board. Now, however, it was referred to as electronic. The breakthrough came a few years later, in 1988. It was then that the 3D dimension was used for the first time in designing.
From now on, it was possible to implement all design assumptions in a more transparent and creative way, and at the same time with greater precision. Despite the great progress, it was still only computer-aided drawing. The finished file did not carry any information other than the geometry of the designed objects. It was then that the idea of creating a system that would include all the necessary information in a three-dimensional model was born. However, a lot of time had to pass before the possibility of practical use of the technology, which today we proudly call Building Information Design, appeared.
What is BIM?
BIM (Building Information Modeling) is a very complex concept, and its meaning consists of at least several equivalent definitions.
BIM is both a virtual, multi-discipline building model and an organized building database. The most important fact is that BIM is not a tool on itself. Building Information Modeling is a process that uses specially prepared tools for its purpose. The main advantage of working in this technology is to streamline the flow and analysis of huge amounts of data that appear at subsequent stages of the investment process by coordinating all data on a model that is updated practically live and available to all project stakeholders.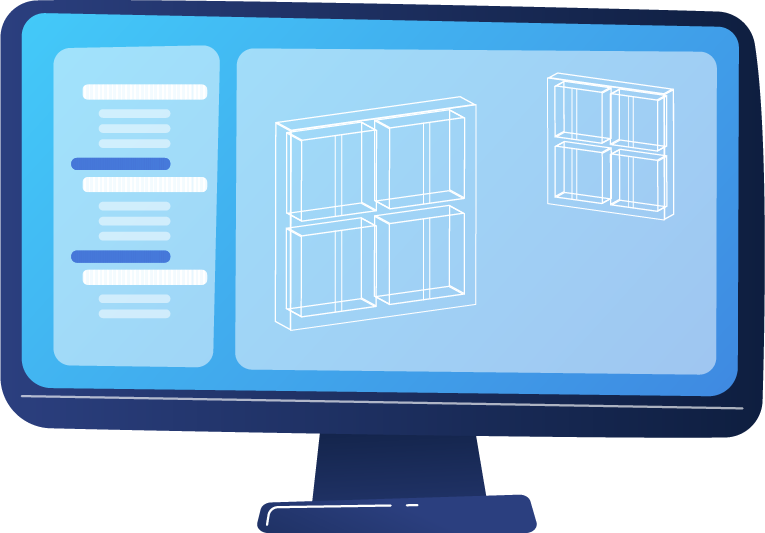 BIM technology users
The technology is used to optimize the work of all participants of the investment process. Thanks to 3D modeling, the process of designing a building by an architect is analogous to the process of building in reality. Not only architects can take advantage of the BIM model.
The technology allows for the cooperation of many departments – constructors, installation designers, etc. The work is done on one virtual model, which is updated on an ongoing basis, and changes introduced to it appear simultaneously for all people working on the model. Thanks to the accuracy of BIM models, they can also be used by manufacturers of prefabricated elements that will be used in the construction of buildings in the future. The BIM model also allows for smooth management of a construction project during its implementation. In addition, with the appearance of mobile devices, BIM models have become available to customers, building owners, and building managers.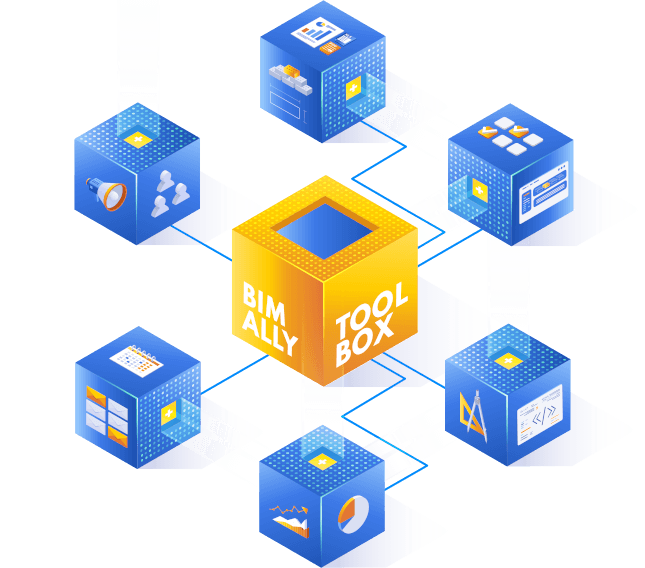 BIM ALLY TOOLBOX will equip your company with tools and services, thanks to which you will be able to effectively manage cooperation with both current and newly acquired designers.