TOP 5 BIM design programs
Knowledge
September 26, 2023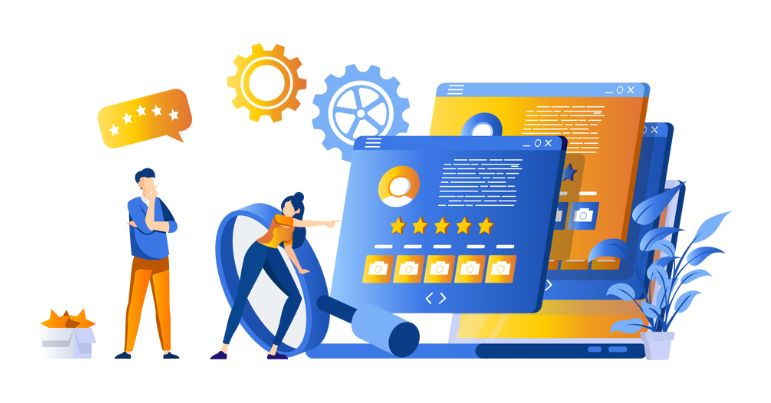 The revolution in the design and construction of buildings is gaining momentum thanks to increasingly advanced tools and technologies. BIM (Building Information Modeling) programs play a leading role in this transformation, changing the way we design, implement and manage construction projects.
According to the upcoming report "BIM and digital tools among designers", architects have selected the programs they most often use at work.
The TOP 5 included:
1. Autodesk Revit
Autodesk Revit is a comprehensive BIM tool that enables design, 3D modeling and generation of technical documentation for construction projects. It allows for data integration and collaboration between various specialists, which translates into project efficiency and coherence.
2. AutoCAD
AutoCAD, although originally created as a CAD program, is widely used in BIM projects. It enables the creation of precise technical drawings that can be integrated with BIM solutions, ensuring project accuracy and consistency.
3. Autodesk Navisworks
Autodesk Navisworks is a tool for coordinating BIM projects. It allows you to detect collisions between various project elements and optimize liaison between specialists. Thanks to it, we avoid problems at the implementation stage.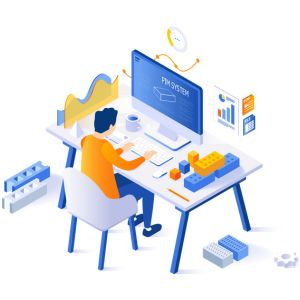 4. Autodesk Dynamo
Autodesk Dynamo is a programming tool for automating processes in BIM projects. It allows you to create custom solutions and scripts, which helps to adapt the tools to the specific needs of the project.
5. BIM 360
BIM 360 is a comprehensive BIM project management cloud platform. Provides real-time access to design data, online collaboration, and design analysis. It is a key tool for effective project management and communication between the project team members.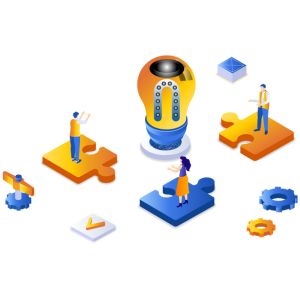 Software such as Autodesk Revit, AutoCAD, Autodesk Navisworks, Autodesk Dynamo and BIM 360 play a key role for designers and construction teams. They enable comprehensive data integration, precise modeling, collision analysis, process automation and effective BIM project management.
Thanks to this, designers, engineers and architects can work more efficiently, create coherent construction designs, and increase control over the costs and time of project implementation.
These tools are the key to success in today's construction environment, ensuring high quality and efficiency throughout the design and construction process.
More information about the tools used by designers will be available soon in our report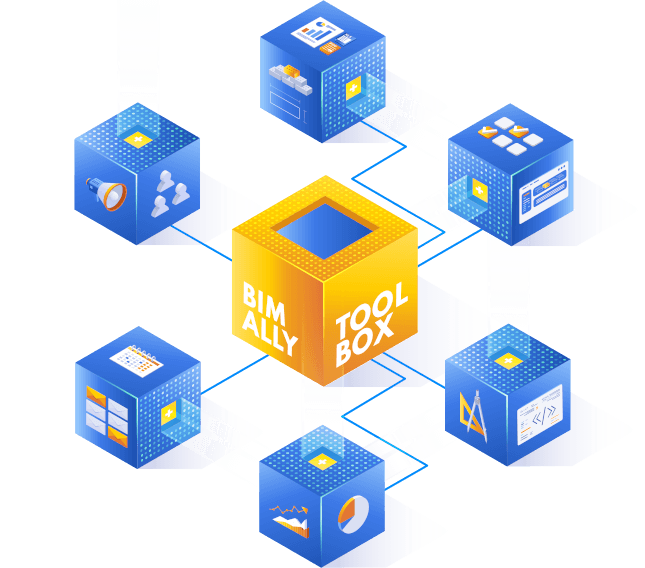 BIM ALLY TOOLBOX will equip your company with tools and services, thanks to which you will be able to effectively manage cooperation with both current and newly acquired designers.