A trip to construction fairs in London and Madrid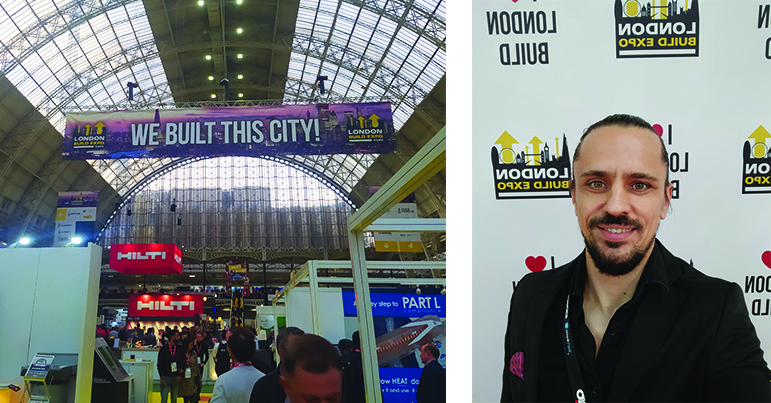 15.11 We set off on a journey to the international fairs in London and Madrid.
It was an interesting experience, thanks to which we had the opportunity not only to establish new contacts, but also to gain knowledge about further innovative solutions and technologies. It's also a nice change for us, because our recent activity focused mainly on events in Poland.
The first London Build Expo 2022 was particularly important to us. We could see how companies from different countries aproach Bim, and we also learned how important the topic of digitization of construction is in England itself. The most memorable topics were undoubtedly construction supervision applications, as they allow to monitor regularities and irregularities, tools for professional construction scanning, as well as the topic of data format uniformity, which would become an important point in designing and reading data. Of course, we met many interesting companies that offer extremely inspiring technologies.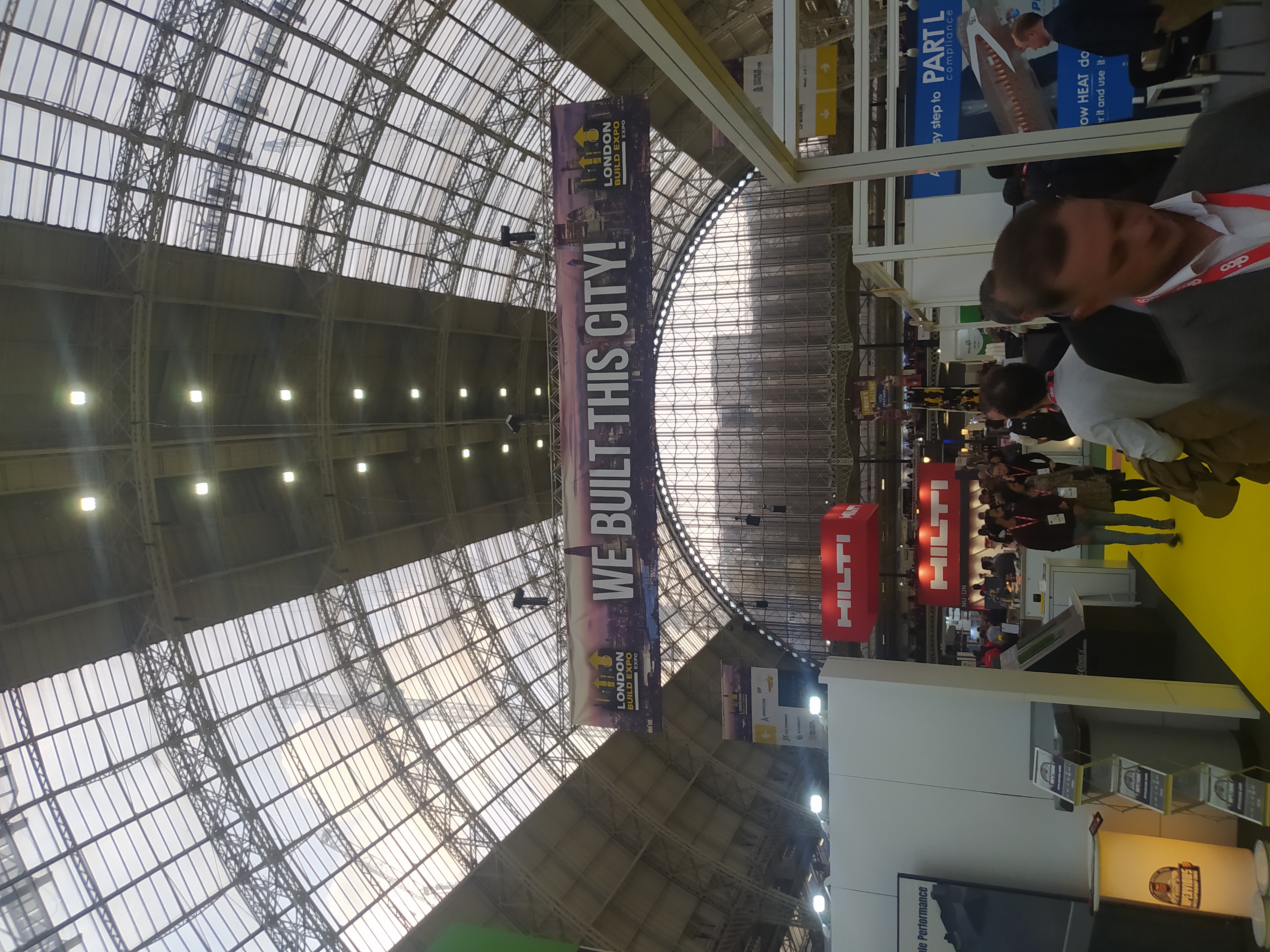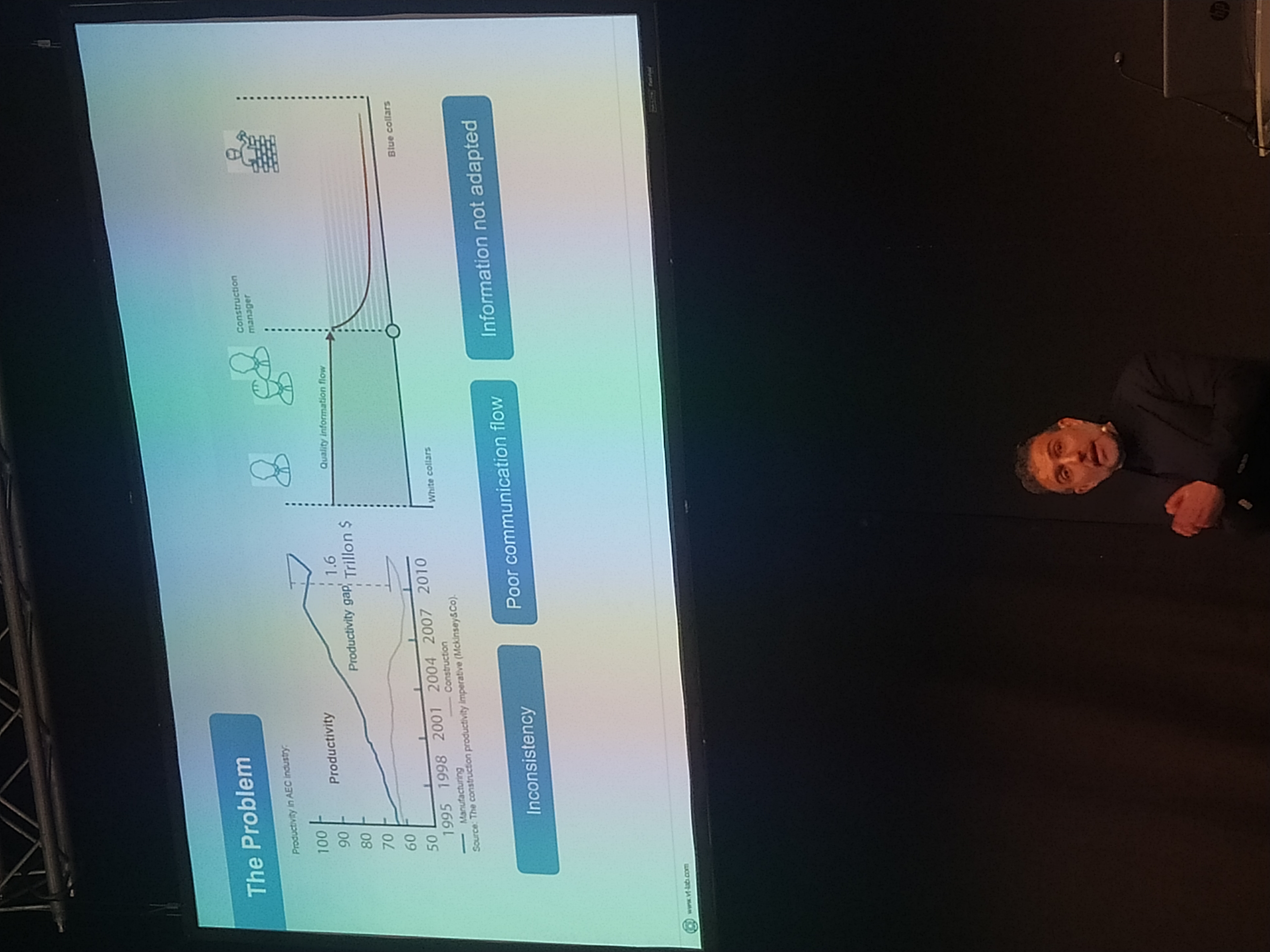 In Madrid, during the "Construtec" fair, we had the opportunity to see a huge cross-section of construction materials, machines and devices. You could come across literally everything related to the construction industry – from the window to the factory itself. In addition, the visual effects of the stands were really impressive. It was an incomparably bigger event than the fair in London, and you could meet more local companies there.
We consider the trip a success, and we are already planning further ventures.
November can be summarized as a month of amazing events.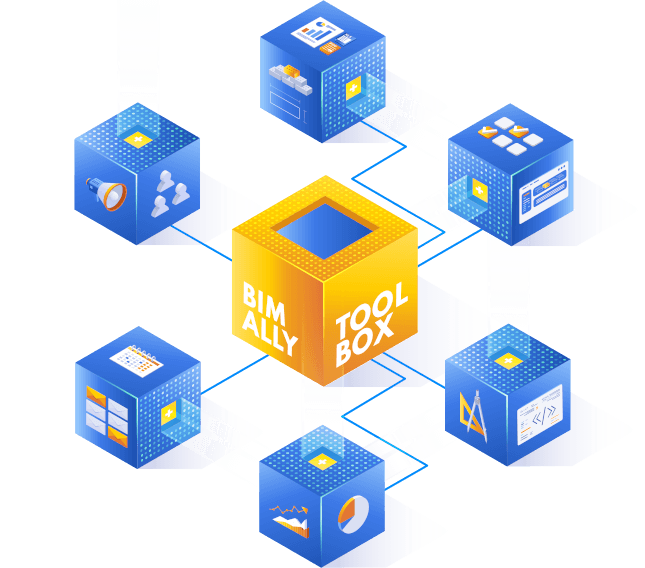 BIM ALLY TOOLBOX will equip your company with tools and services, thanks to which you will be able to effectively manage cooperation with both current and newly acquired designers.