BIM solutions
Texture generators
Arrange materials in different ways, mix products from several collections, create a 2D or 3D view and check which version is perfectly suited to your needs.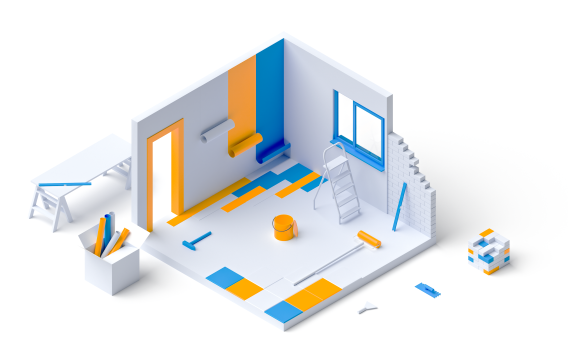 What is worth knowing about Texture genetarors?
It is a tool thanks to which, using a given material, it can be arranged in various ways. For example, clinker on the walls (type and different thicknesses, different colors). It is also possible to mix products from several collections – both in bricks and parquet.
An example would be mixing the façade with different bricks and floorboards.
It is also possible to configure decorative elements such as pictures.
How it's working? from the texture database of individual elements, the algorithm composes the texture of the entire wall or floor based on the input from the interface. It can be a defined surface, type of materials, color, width, thickness. With this information, the end result can be both a 2D image and a full-size BIM model.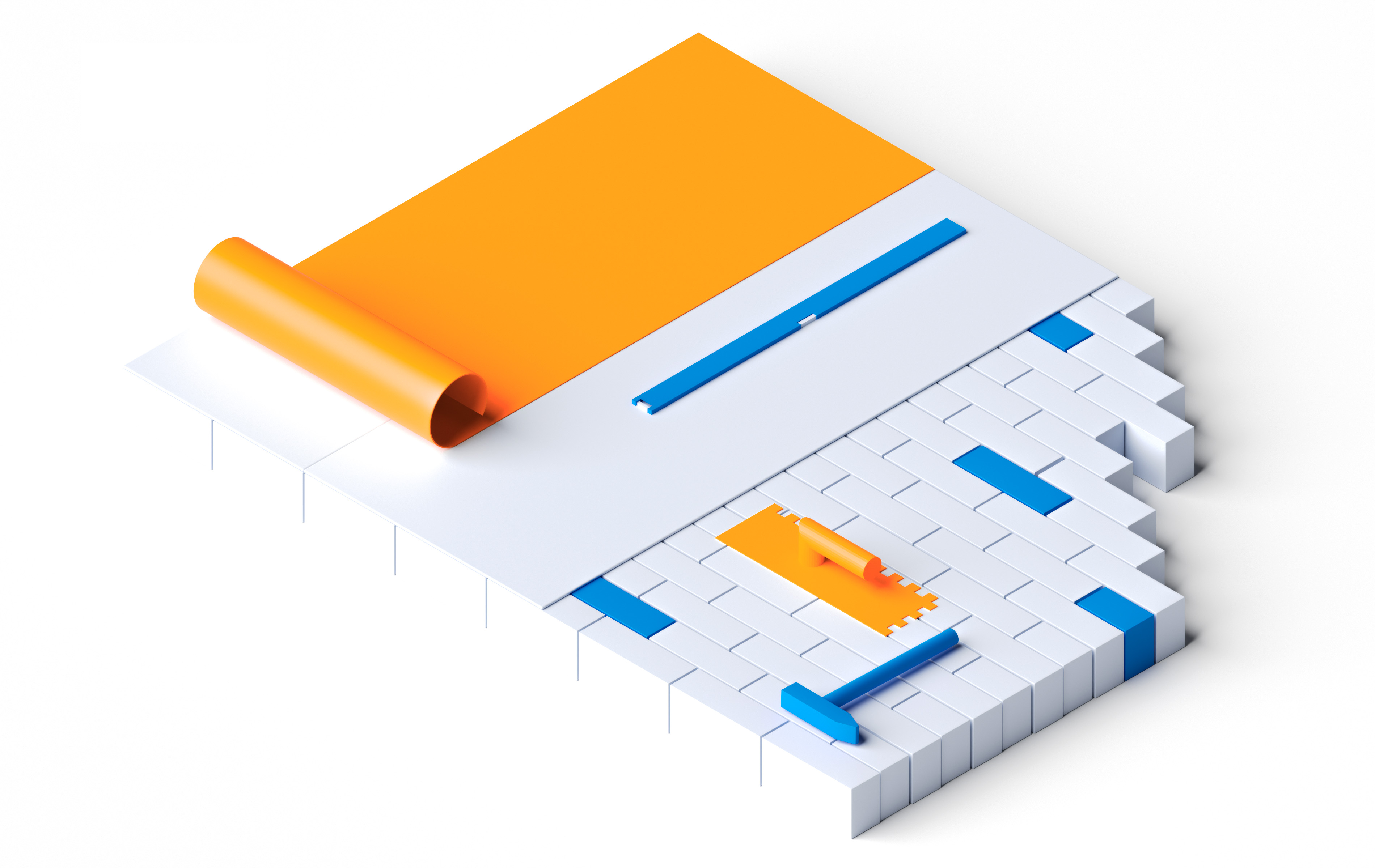 Key features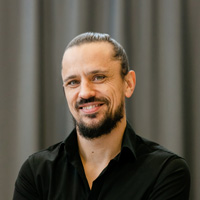 Contact us and discover the potential of BIM technology!
Fill out the form and we will contact you as soon as possible.