BIM solutions
Spatial Configurators
Choose products according to your preferences and decide on the level of complexity of the tool – configure simple room layouts, but also have the ability to see changes in real time thanks to the AR view and the actual 3D model.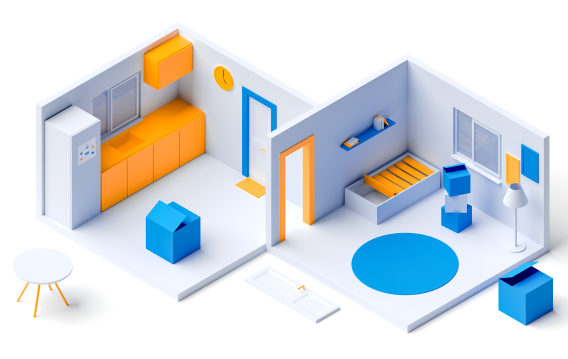 What is worth knowing about spatial configurators?
These can be simple configurators of, for example, a given room, such as a bathroom, kitchen or living room where the selected element is changed to the one available from the database. The same configurator can be prepared in the 3D form, where there is one image and the user sees a panorama.
patial configurators can also take into account much more advanced forms, such as AR views and the actual 3D model, on which the user can see the changes he makes on an ongoing basis.
How it's working? The user sees a picture on which the fields are marked and you can make changes on it – change, for example, the color of cabinets or tiles yourself. There is also a 360-degree panoramic view. All changes are made in the 3D model.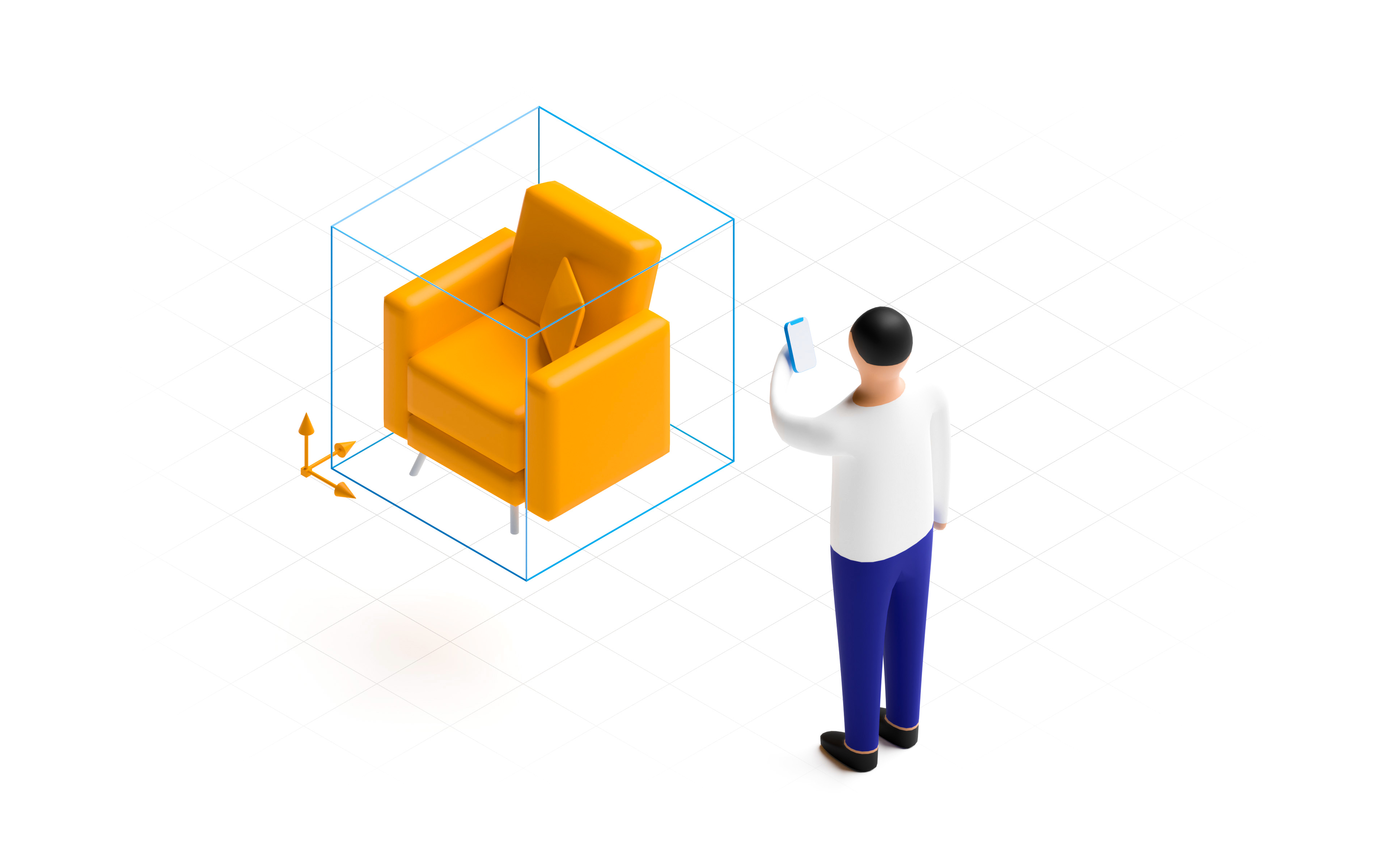 Key features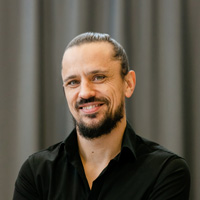 Contact us and discover the potential of BIM technology!
Fill out the form and we will contact you as soon as possible.