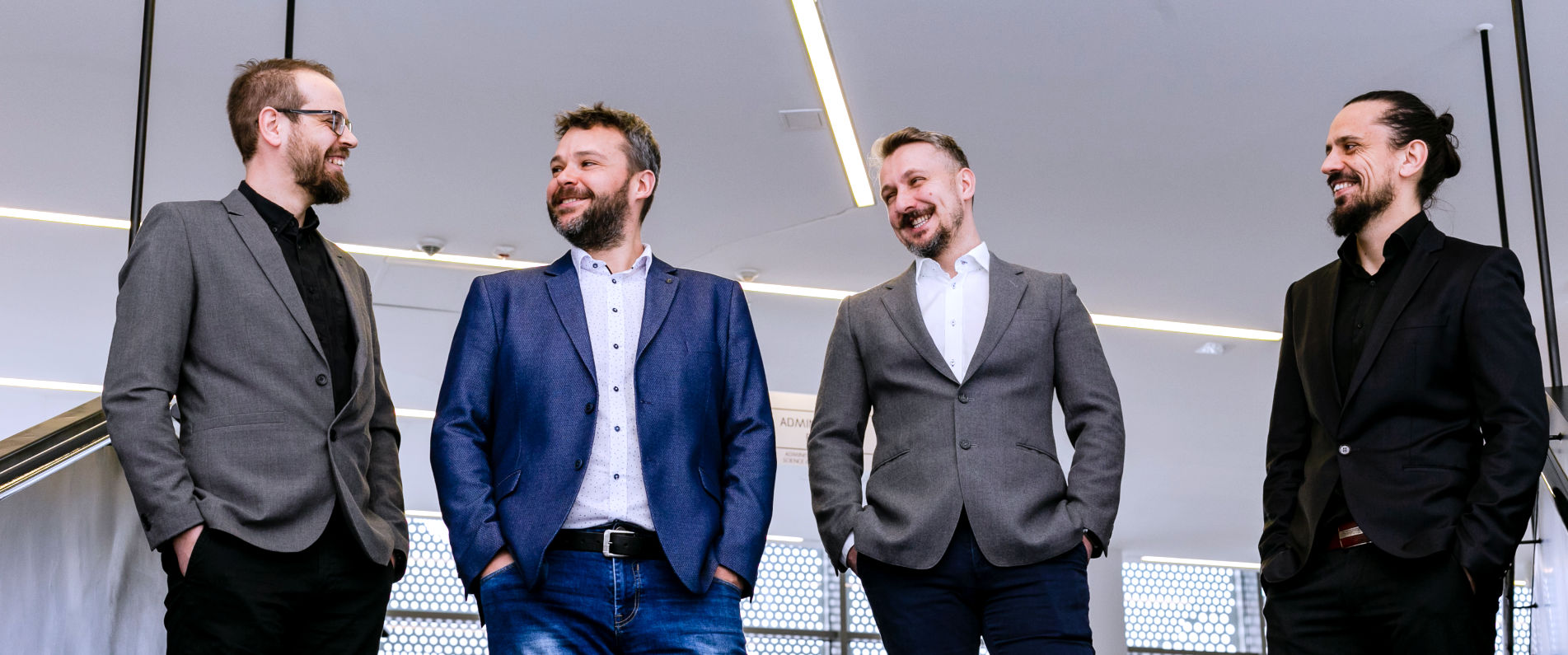 Meet our Board Members!
Our Board of Directors are experts in many fields. They are fascinated by innovative solutions, and due to many years of experience, they are able to manage the most demanding processes that contribute to the development of BIM ALLY.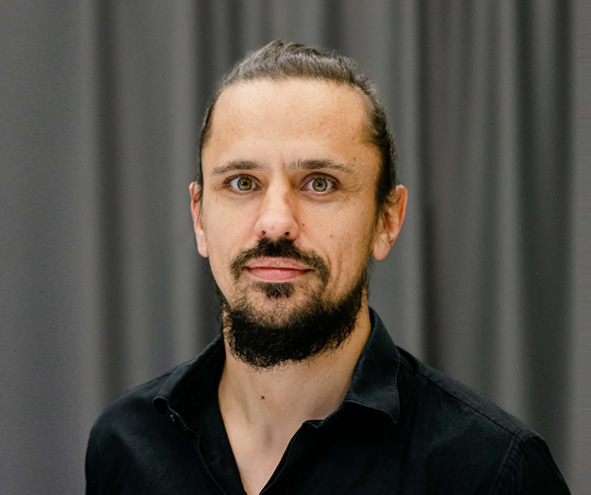 Tomasz Janiak
Sales Director
Architecture is my passion and way of life. The first step in my career was working as a graphic designer at a company called Troy, based in my hometown – Białystok. A year later, I took the position of Assistant Engineer in the construction of Złote Tarasy in Warsaw. In 2006, I went to London to work as an Architect's Assistant for the next 3 years and to expand my skills in this sector. The 2010 was the year when I returned to the country and started working as an Architect's Assistant, and a year later as a Consulting Architect at Grima Projekt and APA Wojciechowski in the capital. After gaining experience and expanding my knowledge in the field of architecture, in 2011 I opened my own company TJArch, which I still run. 2 years later I became a shareholder in DeltaCodes Sp. z o.o.. In 2021, after a long way, together with other members of the board, we created BIM ALLY Sp. z o. o.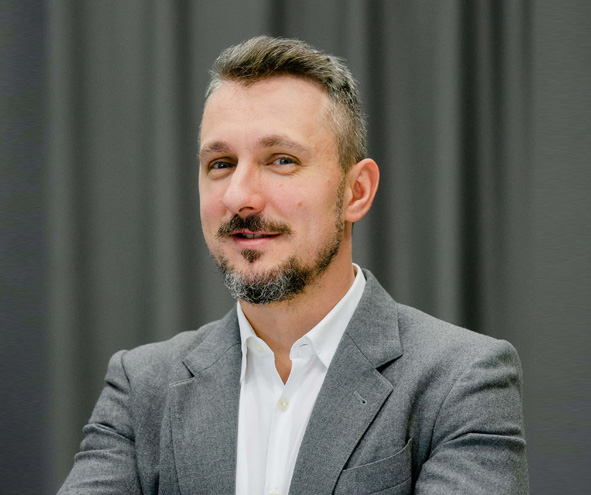 Norbert Lewko
BIM Director
Essentially from the beginning of my career I have been closely associated with the construction industry. My journey began in 2006 with the position of a Conservator, and after a year I started working as a Construction Worker, among others, at construction sites in Belgium, or at the construction of "Galeria Biała" in Białystok. In the following years, I worked as a Quality Supervisor at Equi-trek LTD, and then as an Architect's Assistant at 3D live and ARCHI+ Bielski, Konończuk, Stobiecki Sp. j.. In 2012, my career gained momentum – I started working as a BIM Content Development Coordinator at Witas bvba, which I continue to this day. These experiences influenced my decision to open the company BIM PRODUCTION Norbert Lewko in 2013, which I run to this day. In the same year, I also took the position of Architect & BIM manager at Aedas Sp. z o. o., where I worked for a year. Then, in 2016, I started working as a BIM Content Development Coordinator at ThorbiQ nv, and our collaboration continues to this day. Thanks to the skills that I have acquired over the years in the industry, in 2021 I was able to participate in the creation of BIM ALLY Sp. z o. o.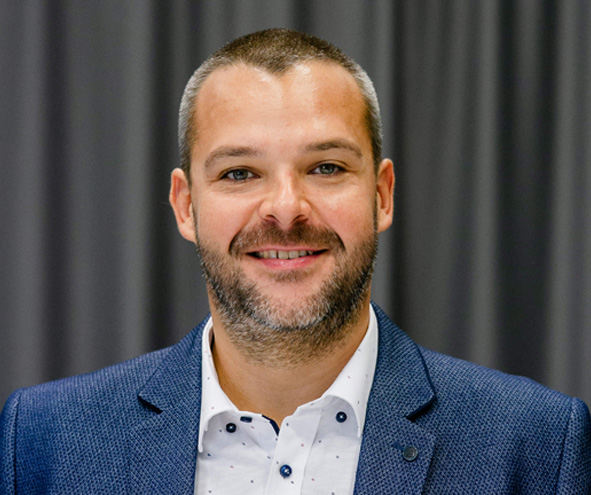 Piotr Trusiewicz
Marketing Director
Marketing, innovation and professionalism is a mix that accompanies me in my daily work. I took my first professional position in 2010 as a Team Leader at Scottish Marketing Concepts LTD., whose headquarters were in Newcastle. From there, in 2013, I returned to Poland and started working as a Junior Marketing Specialist at Stena Recycling in Warsaw. I worked there for a year, and in 2015 I took the position of Internet Marketing Specialist at Studio Altro. Over the years, I gained knowledge and improved my skills to open my own company "Semplify" in 2016. In 2017, for the next three years, I was the Marketing Manager at DIGITRONIC AUTOGAS. After this period, in 2021, I joined forces with other board members and created BIM ALLY Sp. z o. o.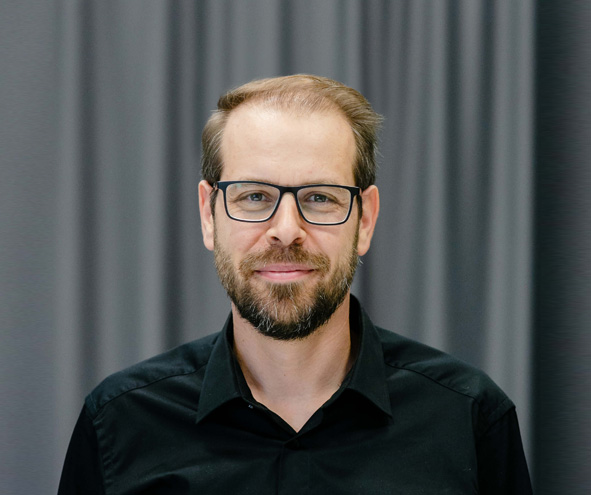 Piotr Janiak
CTO
Programming and new technologies have always been my passion. I started my professional career in 2006 as a Freelancer WEB Developer and worked in this way for the next 2 years. Then, I expanded my experience as the Chief Web Programmer in the Troy Advertising Studio, and then, thanks to the acquired skills, I opened my own Interactive Agency PiotrJaniak.com, which I successfully ran for 4 years. In the following years, I was the President of the Management Board and Technical Director at Deltacodes Sp. z o. o., and then the Technical Director at Tomasz Janiak Architekt, to create BIM ALLY Sp. z o. o.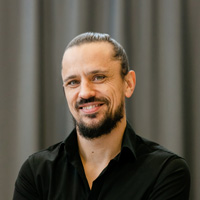 Contact us and discover the potential of BIM technology!
Fill out the form and we will contact you as soon as possible.