BIM training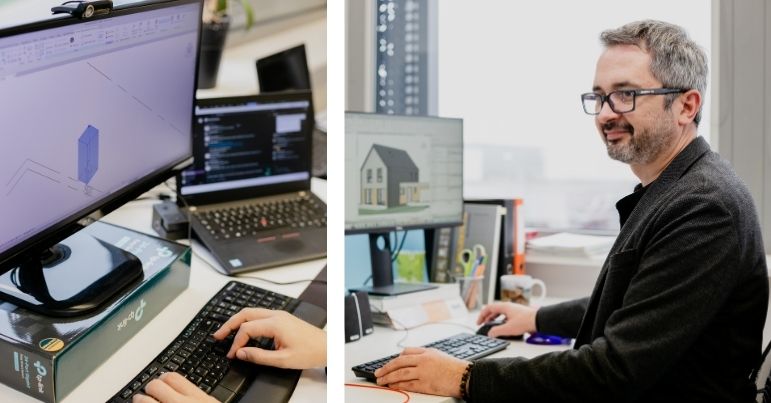 BIM training is an integral part of our cooperation with clients. Striving to create non-standard solutions that may seem impossible to implement in modeling software at first glance, we take responsibility for the proper training of employees.
Dedicated solutions
Our offer includes dedicated solutions that ensure implementation unavailable anywhere else, always strictly tailored to the client's needs. Importantly, we do not prefer any specific software, we have many programs, so we can choose the ones that best suit the environment in which the client works.
Our way of operating is that most of the training work takes place directly at the client's site, which enables us to solve real-world problems our clients face.
This is undoubtedly our advantage compared to traditional training centers, which usually do not have the ability to provide this level of real experience.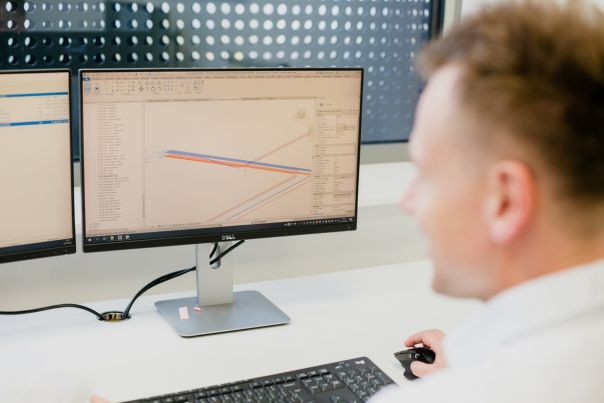 It often happens that during the training, new needs and requirements that were not foreseen before are revealed. In such situations, we conduct a detailed analysis and adapt individual solutions that will definitely improve the work of our clients.
Our approach
Our training philosophy is based on continuous improvement, adaptation to changing needs and openness to new challenges. Thanks to these assumptions, we not only provide our clients with innovative solutions, but also provide them with the support and competences necessary for the effective use of BIM technology in their daily work.
We are proud that our BIM trainings are not only a guide to the world of advanced technologies, but also a source of inspiration for our clients, helping them set new standards in the industry. Our goal is to support clients at every stage of their development, enabling them to achieve success and competitive advantage on the dynamic market of modern technologies.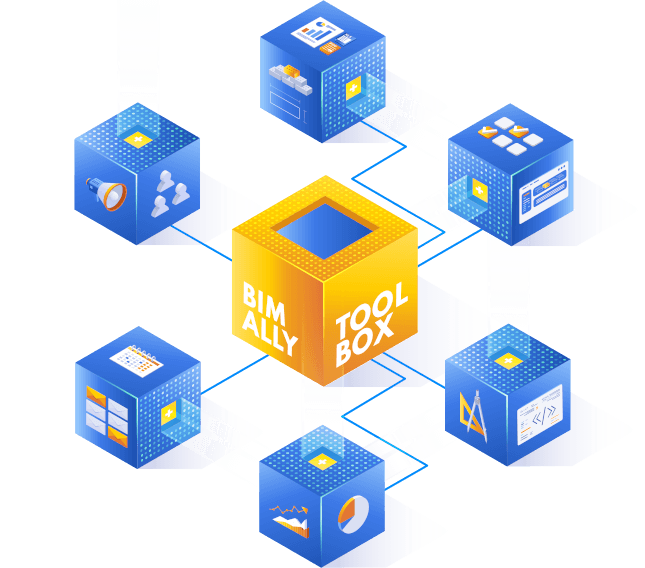 BIM ALLY TOOLBOX will equip your company with tools and services, thanks to which you will be able to effectively manage cooperation with both current and newly acquired designers.