TRIP TO THE BUDMA 2023 FAIR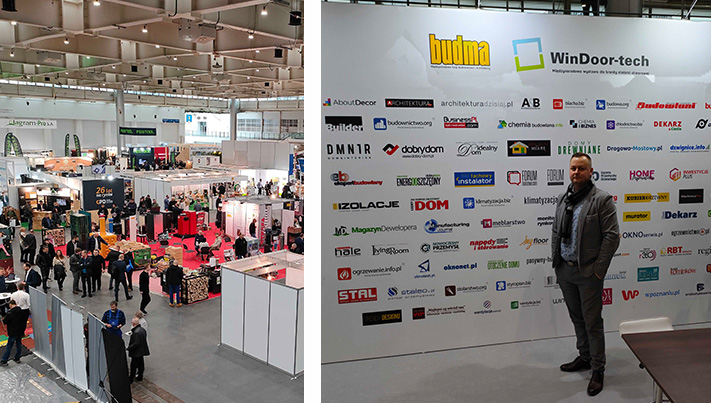 A week ago (31.01) we had the pleasure of participating in the 31st edition of the BUDMA International Construction and Architecture Fair in Poznań. This event is known and appreciated primarily by enthusiasts of innovative, unconventional technologies.
The program of the fair included substantive events such as conferences, presentations and lectures updating knowledge on regulatory changes, the latest product solutions, "technologies of tomorrow" in construction or future trends based on sustainable development in architecture.
We could find out about the plans for the revitalization of the urban tissue, the industry's prospects for the coming years, the threats faced by entrepreneurs on a daily basis – as told by the Association of Construction Employers and PAIH, see the largest exhibition of Polish joinery during WINDOOR-TECH and find out what novelties they introduce to the market, learn the secrets of a roofer's work, or watch assembly demonstrations of construction joinery products organized by the Polish Windows and Doors Association POiD. We could also watch tool technologies or hear about the Prospects of obtaining energy from new and renewable sources in Poland.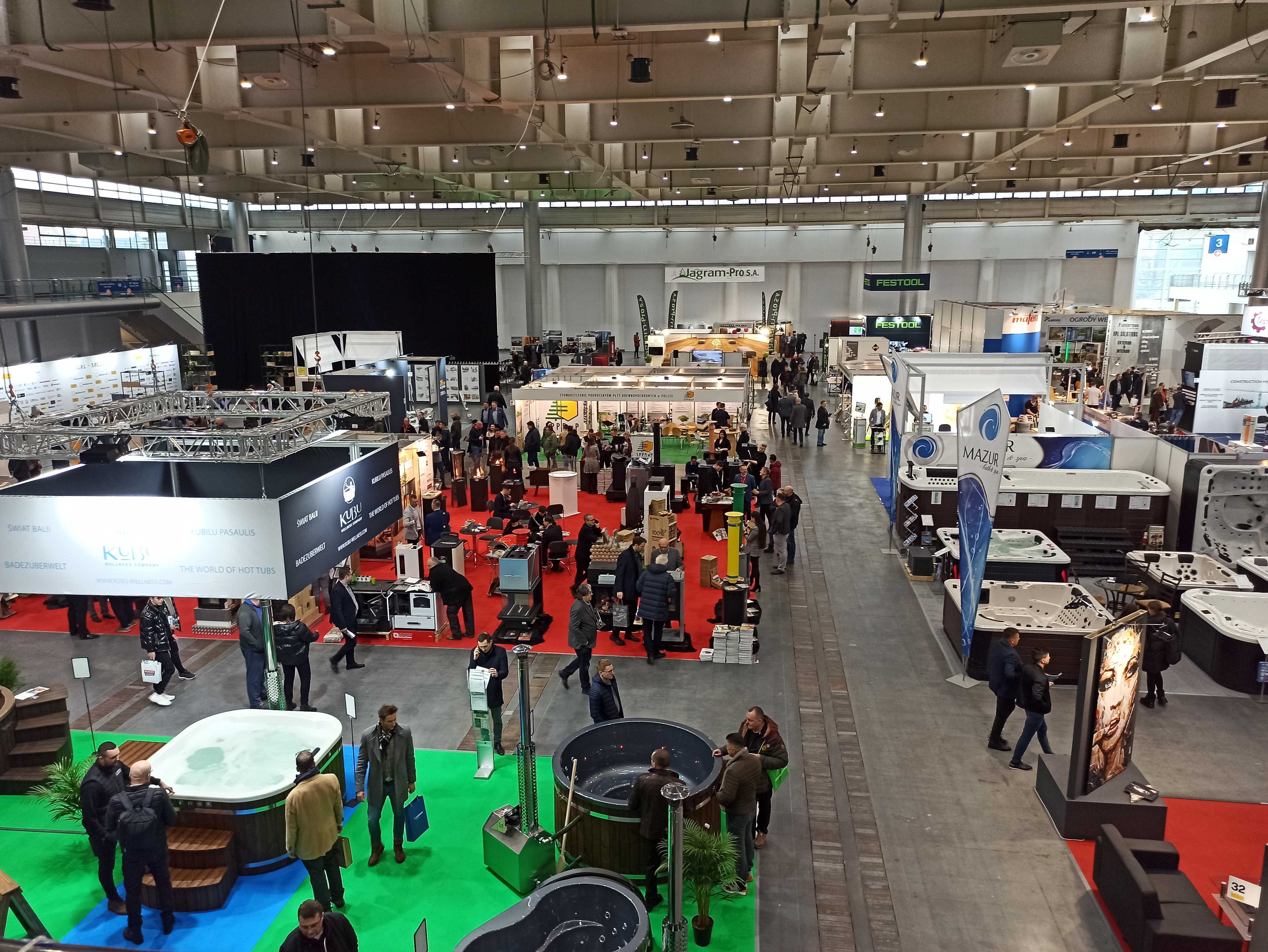 At the fair, we also had the opportunity to use the Hosted Buyers program and the International Meeting Zone. As a result, we managed to establish new acquaintances with a large group of companies outside of our country and it was a great opportunity to exchange views on the construction industry, collaboration, BIM or new products on the market.
To sum up, last week was important for us in many respects. The knowledge of other experts, their unconventional approach to technology, professionalism and their willingness to introduce changes aroused a lot of positive emotions. They also charged us with motivation to act towards developing innovative technologies and solutions that we create.
The BUDMA fair and 4 Design Days started our adventure trips for 2023. Soon, more events in which we will have the opportunity to participate.
More on the BUDMA fair itself at https://budma.pl/pl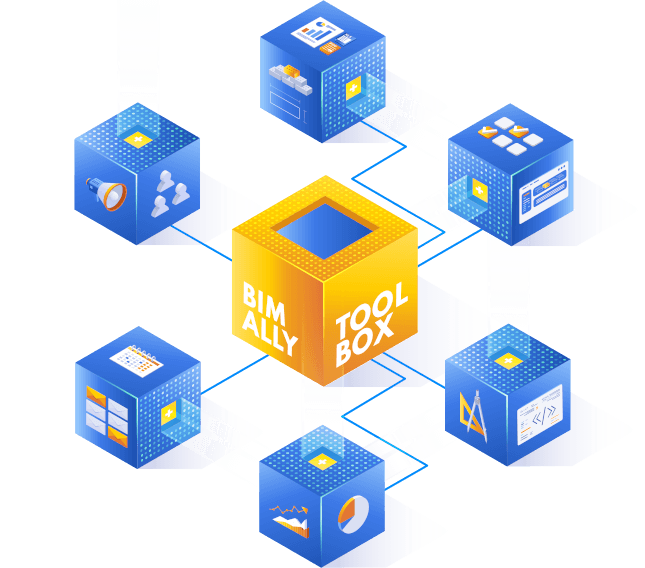 BIM ALLY TOOLBOX will equip your company with tools and services, thanks to which you will be able to effectively manage cooperation with both current and newly acquired designers.